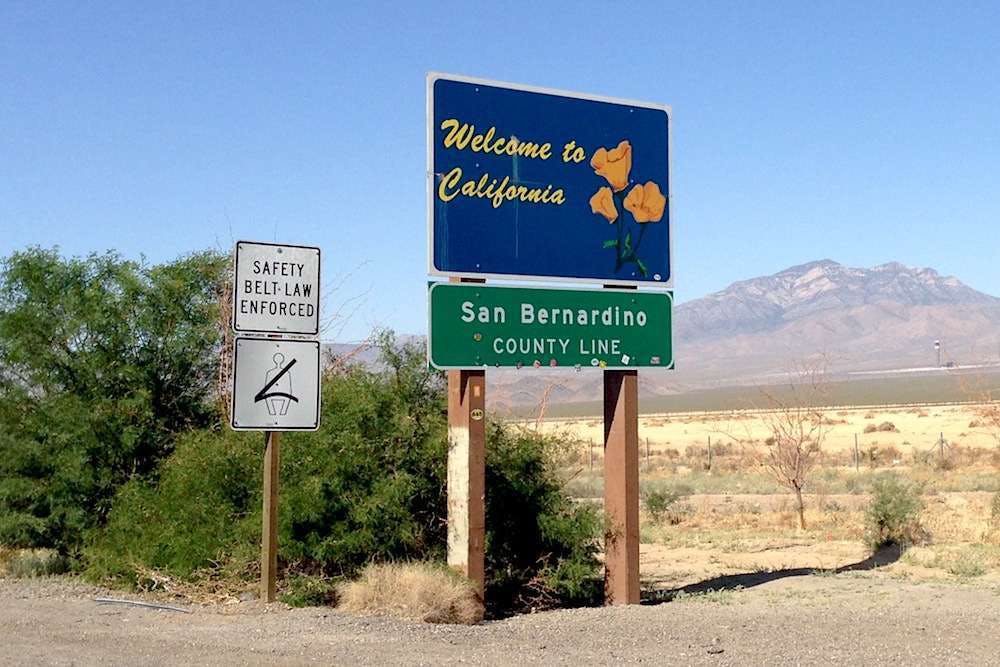 The California Department of Transportation is seeking public input on the final drafts of the SB 1 Sustainable Communities and Adaptation Planning Grant guides. SB1 is the landmark transportation funding bill the state passed earlier this year.
The legislation provides more than $270 million in local community planning grants for 10 years.
"I encourage the public and our stakeholder partners to provide their feedback to help shape how these grants will be allocated to communities around the state," says Caltrans Director Malcom Dougherty. "These grants will provide much needed funding to support the efforts by local and regional agencies to improve transportation in their communities."
The Grant Application Guides for the new SB 1 planning grant funds cover:
Transportation Planning: Caltrans will provide $25 million in annual grants for local and regional planning to support the goals and best practices cited by the California Transportation Commission in its regional transportation plan guidelines.
Climate Change Adaptation Planning: Caltrans will provide $20 million over three years to local and regional agencies to support resilient transportation infrastructure planning for areas that are potentially vulnerable to climate change. This funding will help these agencies conduct adaptation planning in a way to ensure transportation assets are resilient in the face of climate change.
The comment period is open through Aug. 31, and the guidelines and forms are available here.