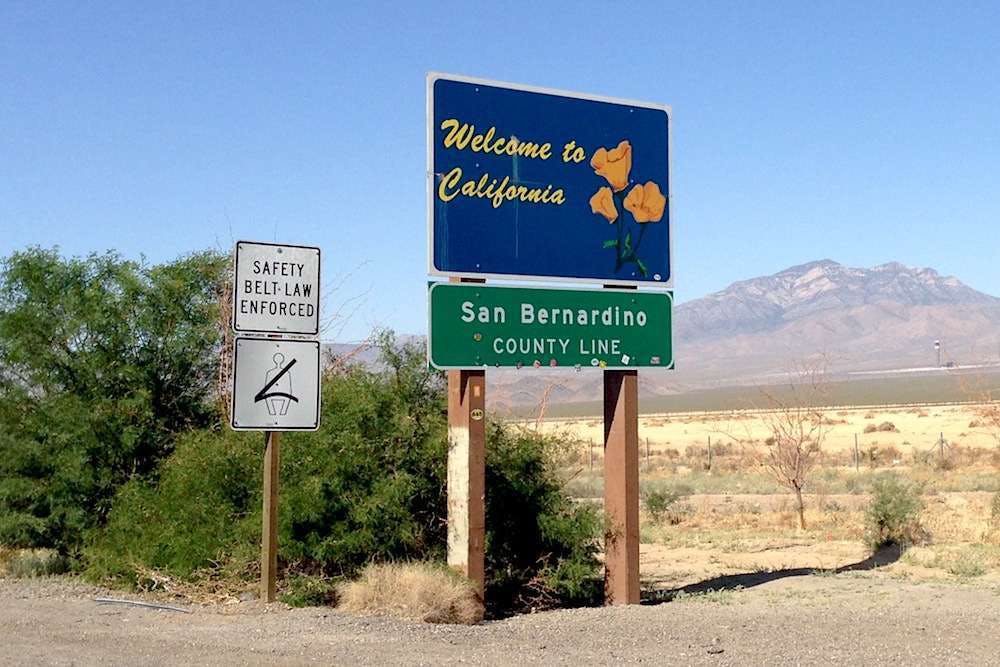 The California Transportation commission has approved $328 million for 88 transportation projects across the state, including 41 biking and pedestrian projects receiving $35.8 million from the Active Transportation Program.
"This list of multi-modal and fix-it-first projects help us keep our commitment to Californians to maintain and improve the transportation system for economic and quality of life benefits," says California Department of Transportation (Caltrans) Director Malcolm Dougherty.
Gov. Jerry Brown recently signed California's SB 1, also known as the Road Repair and Accountability act of 2017, which will provide $52.4 billion over 10 years for transportation infrastructure improvements. California lawmakers approved the measure in early April.
As a result of this law, Caltrans says there will be increased awards and allocations for projects similar to those allocated funding now.
This round includes $234 million from the State Highway Operation and Protection Program for 29 "fix-it first" projects to "maintain and preserve" the state highway system and related infrastructure. These include maintenance, pavement repair and rehabilitation, safety improvements and bridge upgrades.
Other allocations include:
$45.4 million for two Transit and Intercity Rail Capital Program projects
$6.4 million for eight capital improvement projects both on and off the state highway system as part of the State Transportation Improvement Program (STIP)
$4.6 million for Traffic Congestion Relief Program projects that will relieve congestion, connect transportation systems and provide for better goods movement.
The remaining $1.6 million in allocations came from various state and federal transportation accounts.