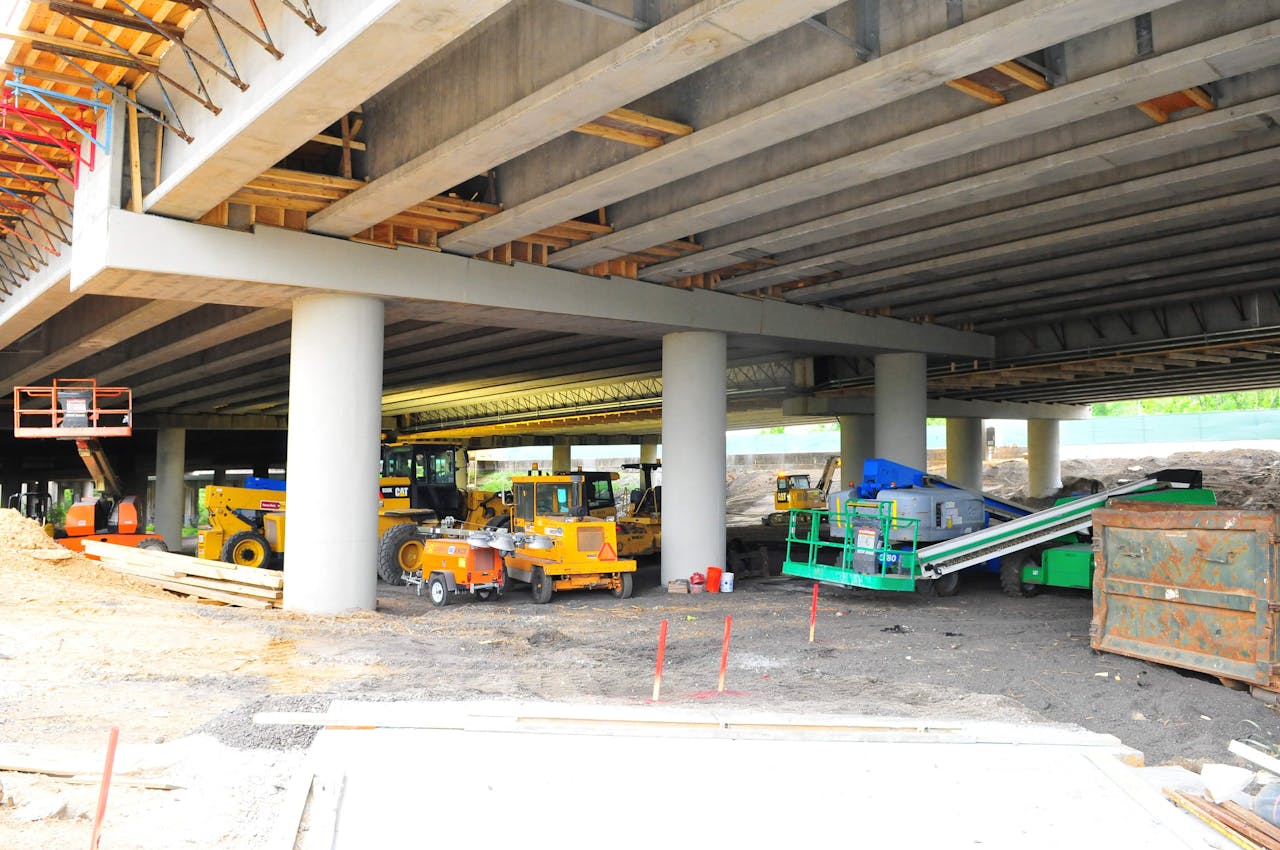 Georgia Department of Transportation (GDOT) Commissioner Russell McMurry says the I-85 bridge over Piedmont Road reconstruction near Atlanta will be finished and open by May 25 in time for the annual heavy traffic weekend before Memorial Day.
GDOT's original estimated completion date had been June 15.
The bridge was destroyed by fire at the end of March, shutting down a major artery for commuters in Atlanta. GDOT and local officials have been coordinating to promote alternate routes, encouraging mass transit options and recommending telecommuting or flexible work hours for motorists.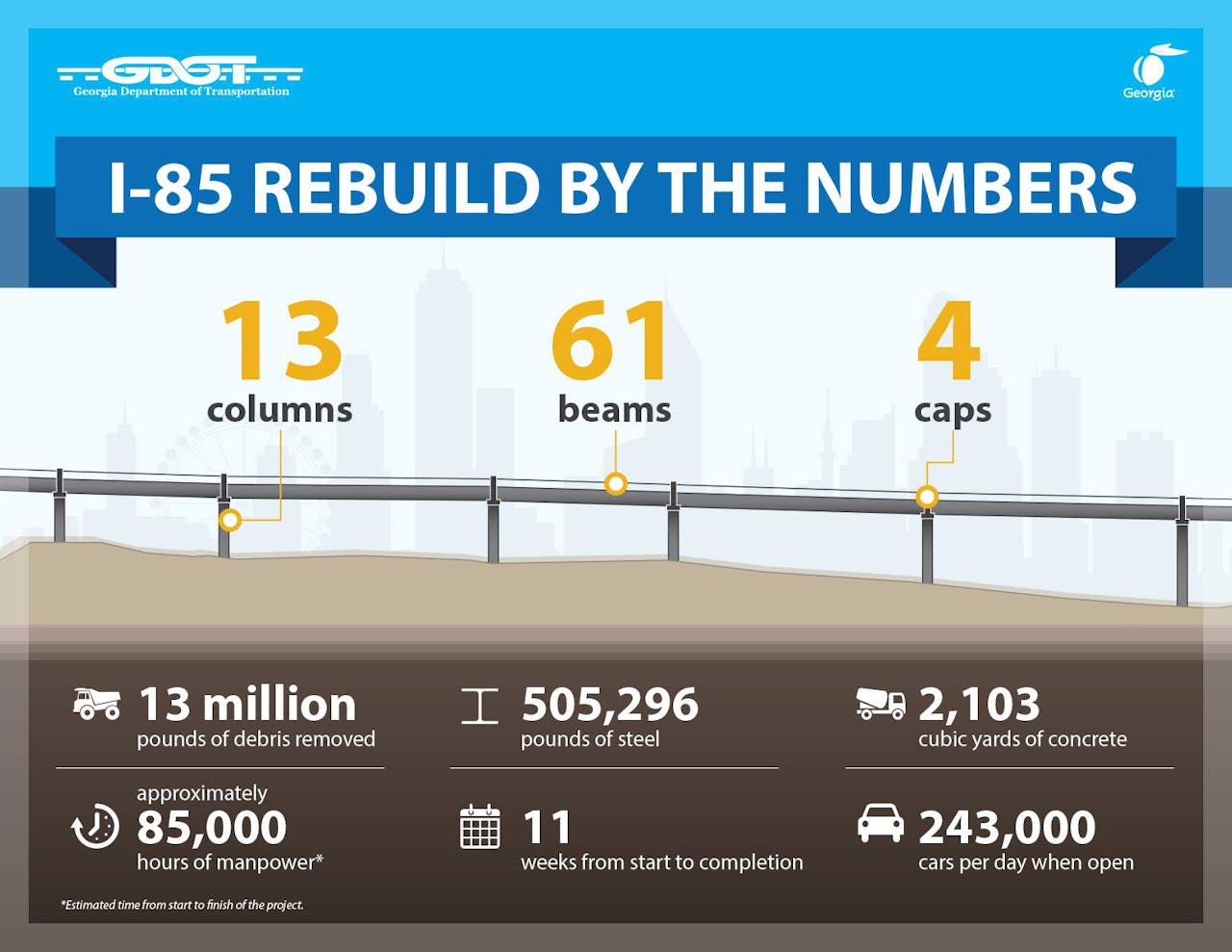 GDOT has offered contractor C.W. Matthews incentives to finish the project sooner than June 15, with an additional $1.5 million to the contractor if the work is completed by May 25. Prior to this incentive package, GDOT had listed the total cost for the project including demolition at $13.5 million. The total cost if the contractor sticks to the May 25 date would be $15 million.
If C.W. Matthews were to complete the project by May 21, they would get $2 million and an additional $200,000 per day for each day before May 21, with a maximum of $3.1 million in incentives.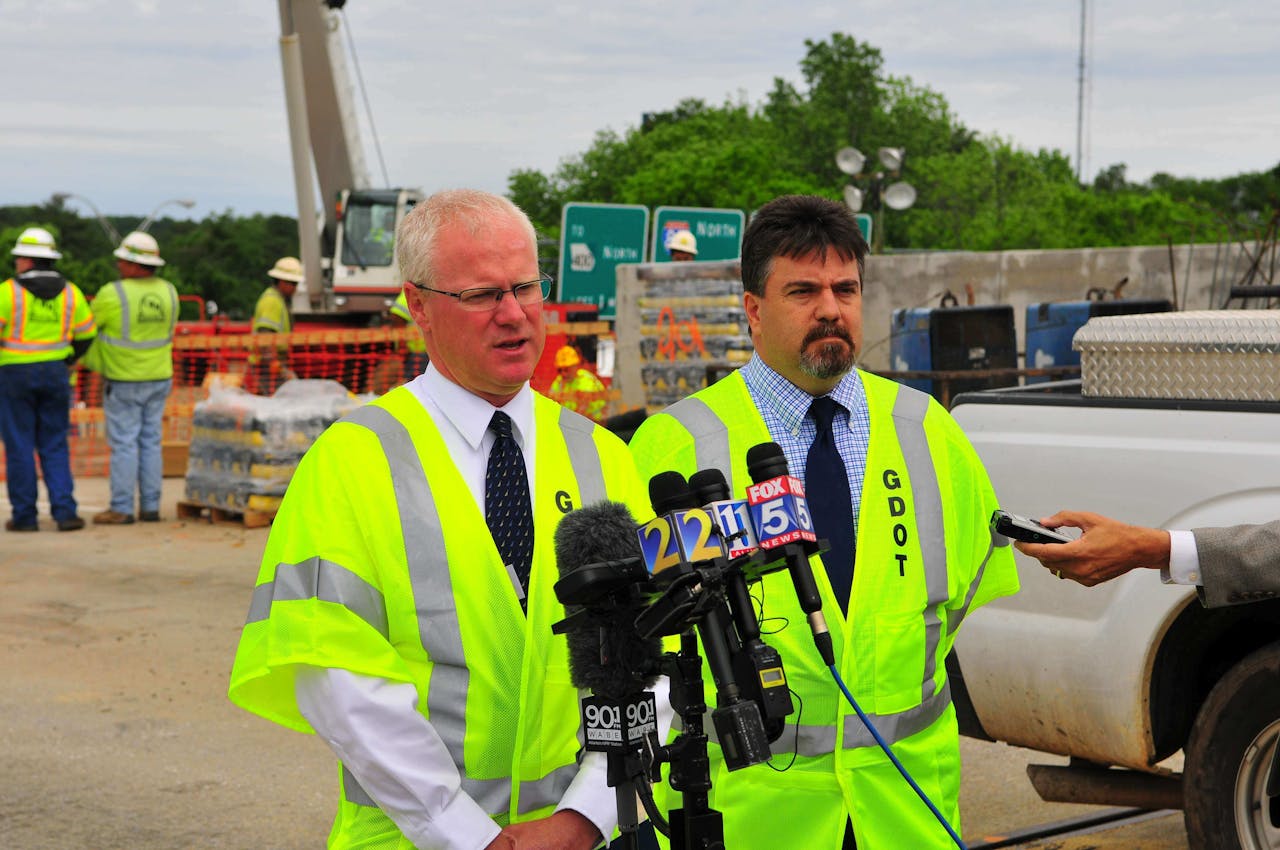 "From the ability to quickly procure the construction materials needed, to the availability of work crews and good weather conditions, we've been fortunate to be dealing with best case scenarios throughout this whole project," says GDOT Director of Construction Marc Mastronardi. "The progress is apparent, but there's still quite a bit of work that needs to be completed before the highway can be safely opened to the public."
GDOT reports the northbound travel lanes are complete and four of the six decks have been poured. Once all the decks are in place for three days, the agency says, the concrete barriers will be poured, along with grinding and grooving of the pavement surface, joint sealing and striping.
To provide visual updates on the constant work on the project, OxBlue is providing a live video photo and access to time-lapse photos here.