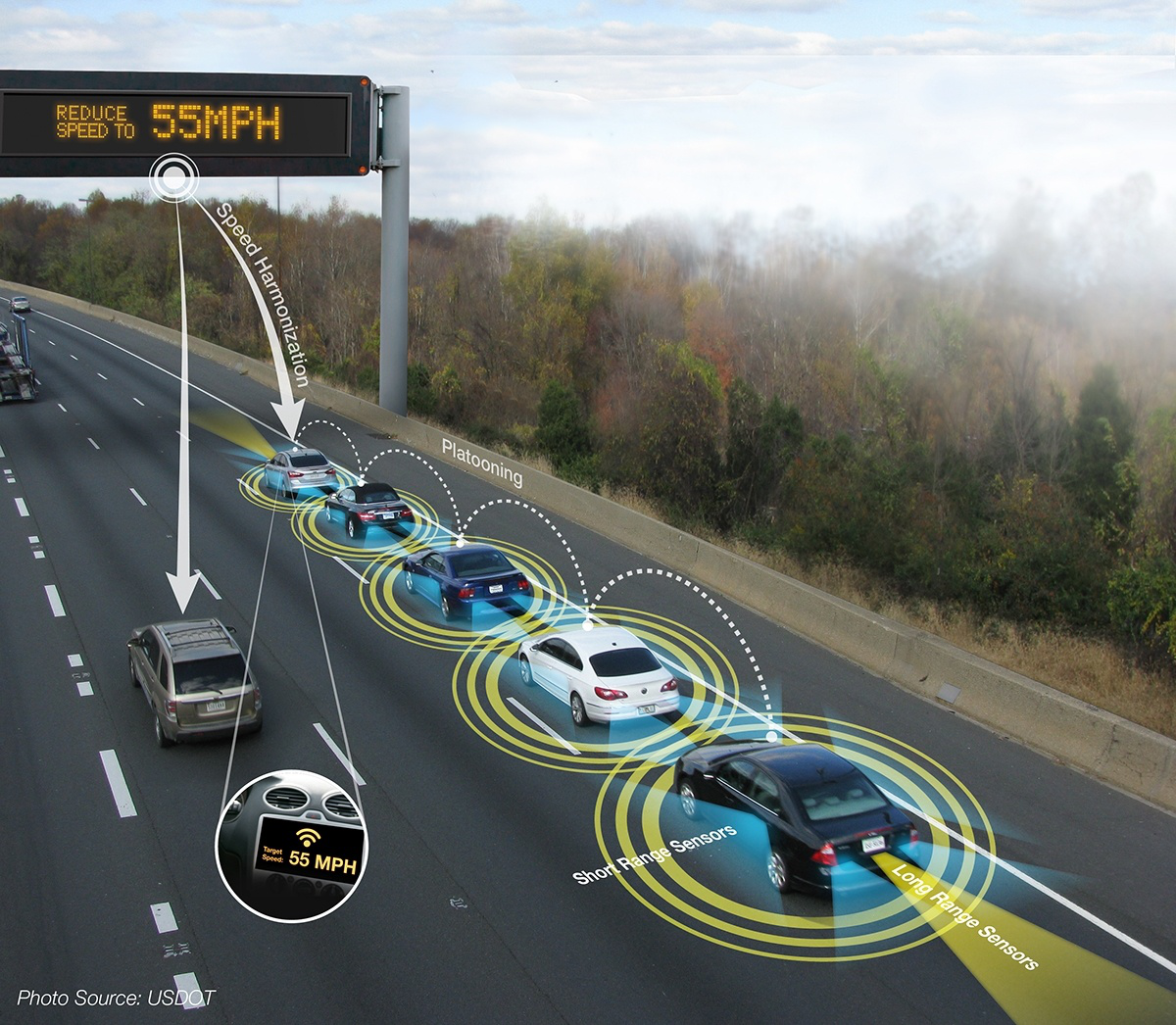 Spirent Communications has released a system to test vehicle-to-vehicle connectivity performance for manufacturers that meet requirements by the U.S. Department of Transportation (USDOT).
USDOT last year issued a proposed rule for a requirement that all new light-duty vehicles be equipped with vehicle-to-vehicle (V2V) communication technology to aid in crash avoidance.
The proposal would require V2V devices to communicate through standardized messaging developed with automakers so the vehicles can "speak the same language." The Federal Highway Administration also issued guidance for vehicle-to-infrastructure communications, which would allow vehicles to communicate with traffic lights, stop signs and work zones, for example.
Spirent's suite of testing solutions, based on Wireless Access in Vehicular Environments—Dedicated Short-Range Communications (WAVE-DSRC), includes four "protocol conformance test suites as per the USDOT Certification Operating Council (COC) conformance test specifications." The TTsuite-WAVE-DSRC offers full test automation, includes frameworks for individual adaptation and is "extensible" with plug-ins "to meet constantly changing development requirements."
The company reports the TTworkbench is a "full-featured integrated test development and execution environment (IDE) that offers a variety of functions including DUT monitoring and simulation." It includes support for automotive international standard test specifications, including the OPEN Alliance, AUTOSAR and Avnu Automotive test specifications.
"Spirent is proud to support the activities of the U.S. Department of Transportation with modern solutions for testing in-vehicle and V2X connectivity," says Thomas Schulze, Director of Marketing and Business Development. "Our engagement helps to improve the future of driving by ensuring high-quality products that provide more safety, more convenience and more infotainment options than ever before."