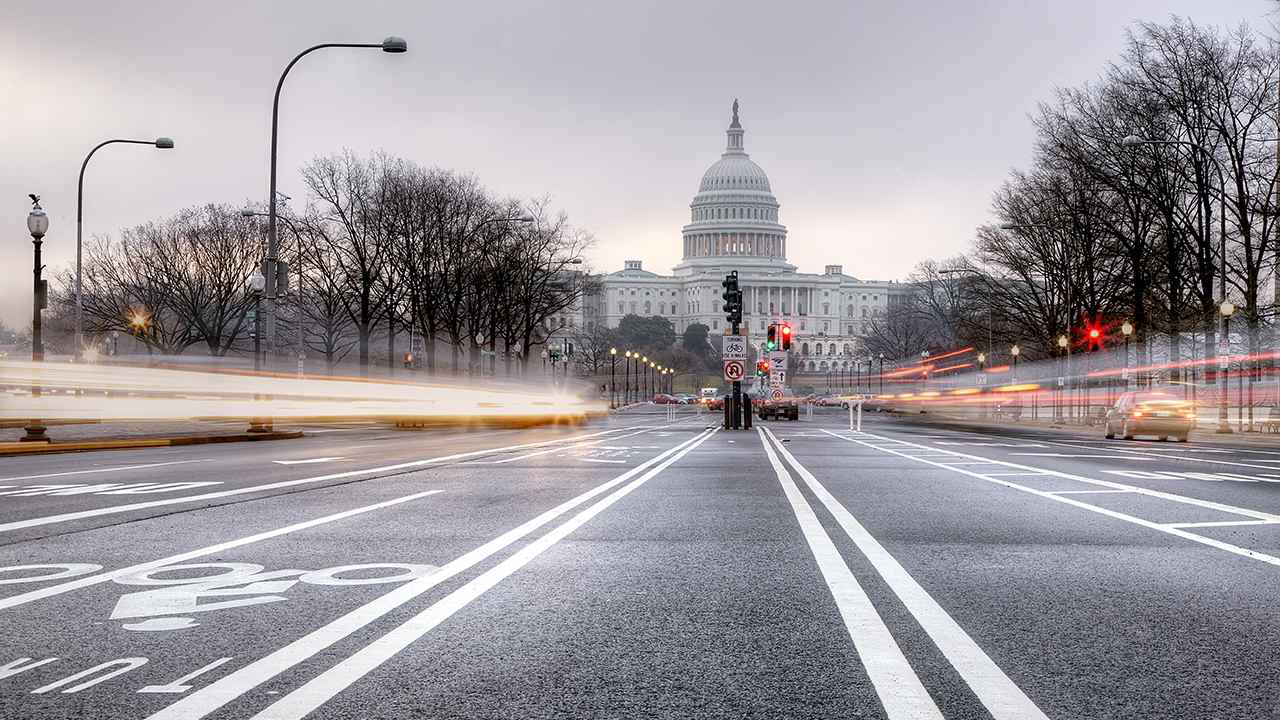 The U.S. Department of Transportation (USDOT) has awarded $1.96 million to 14 U.S. small businesses through its Small Business Innovative Research (SBIR) Program, an annual program aimed at tapping into "the power of small businesses" to create solutions to some of the department's top challenges.
The Volpe Center administers the SBIR program, which is mandated by congress and encourages small business "to engage" in Federal Research/Research and Development, USDOT reports.
"The SBIR program spurs innovation at the most basic and most important level – in the heart of our communities where innovative solutions are needed most," says Anne Aylward, director of the Volpe National Transportation Systems Center. "The program provides U.S. small business owners with the funding needed to take ideas from the drawing board into the very communities where they work and live."
This announcement, designed to establish technical merit, feasibility and commercial potential of proposals, is the first of two phases. Phase I awards, USDOT says, generally are $150,000 or less for six months.
There were 106 proposals submitted for this round, with awards going to small businesses in California, Georgia, Kentucky, Maryland, Massachusetts, Michigan, New Hampshire, New York, Texas and Virginia.
The full list of award recipients is available here.