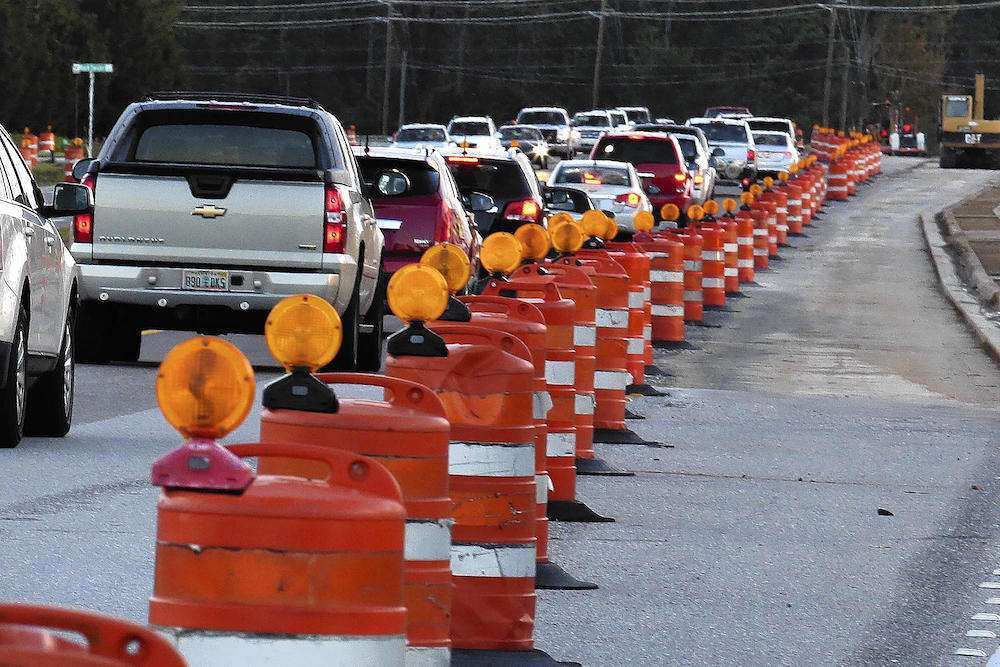 Two South Carolina Department of Transportation (SCDOT) workers were killed when a motorist left the roadway and struck them while they were working on the shoulder of Augusta Road in Aiken County.
Tony Redmond, 54, and Robert Clark, 64, were both with SCDOT's Aiken County Maintenance. Redmond had worked for SCDOT since 1996 and Clark since 2012.
Another SCDOT worker had injuries not to be considered life threatening.
"While we mourn these losses, I would urge all South Carolinians to be cautious at all times while on the roads, and use extra care when approaching work zones," says South Carolina Secretary of Transportation Christy Hall. "The men and women of SCDOT are dedicated public servants and we want them all to return home each night to their families. Our hearts go out to the families and co-workers of Tony Redmond and Robert Clark during this terrible time."
SCDOT says six department workers have been killed on the job since 2007.