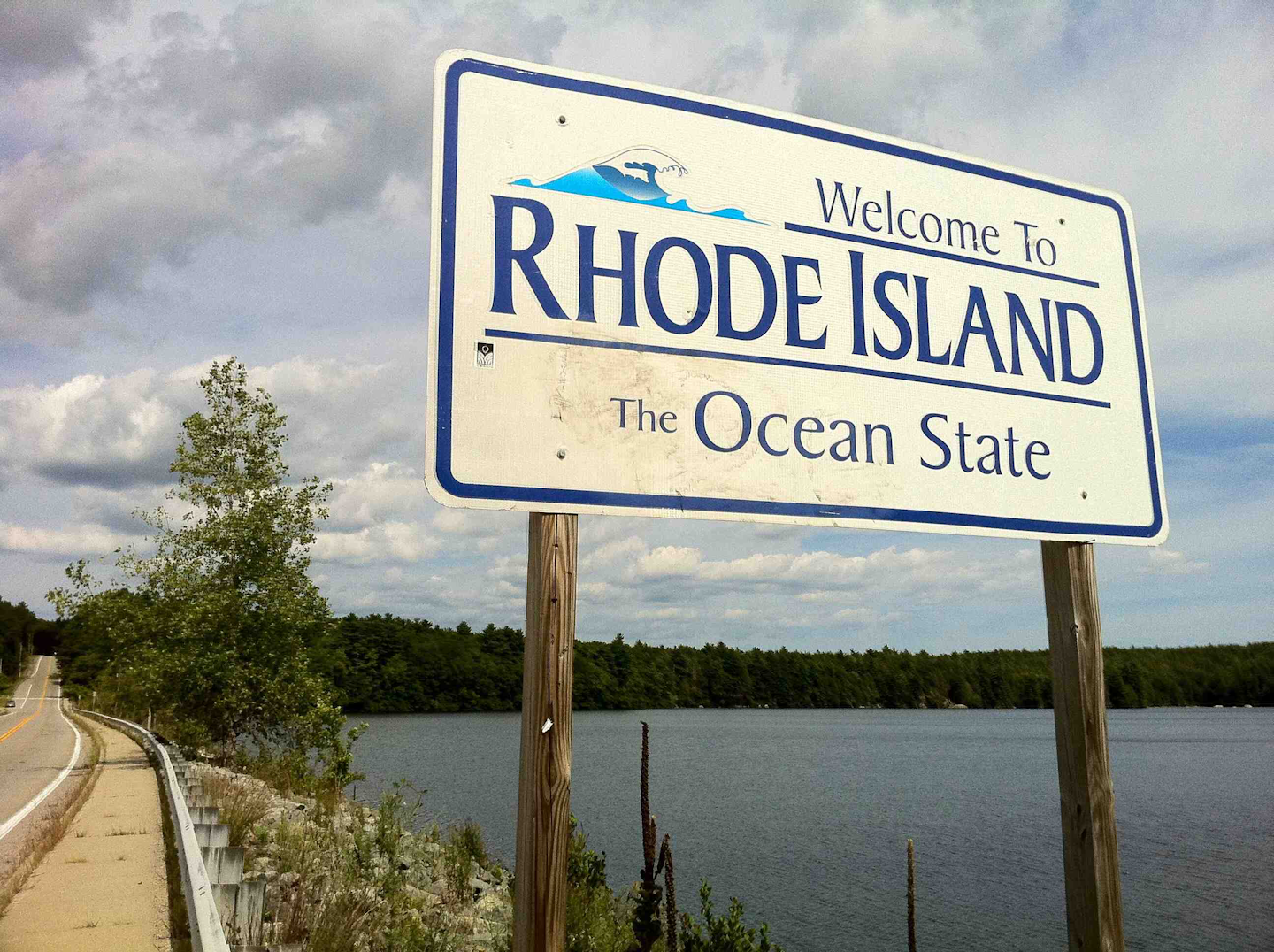 The Rhode Island Department of Transportation (RIDOT) has submitted a $59 million grant application to the U.S. Department of Transportation's Fostering Advancements in Shipping and Transportation for the Long-term Achievement of National Efficiencies (FASTLANE) program to help with an interchange project where Route 6/10 meets Interstate 95 in Providence.
The project aims to update and improve the Providence Viaduct, improve traffic from the 6/10 corridor, update pedestrian access and make 7.3 acres of land available for development.
"This is a competitive process and I am pleased to support the state's application. This project has the opportunity to generate jobs and economic development while reducing congestion and improving public safety," says Senator Jack Reed (D-Rhode Island), the Ranking Member of the Transportation Appropriations Subcommittee.
"We want these funds to implement further design improvements to the 6/10 corridor which incorporates the Viaduct northbound," says RIDOT Director Peter Alviti. "Our primary goal, of course, is safety and to restore the viaduct to a state of good repair while addressing traffic congestion and connecting neighborhoods."
The Providence Viaduct, which is more than 50 years old, carries I-95 traffic between U.S. Route 6/State Route 10 and State Route 146, RIDOT reports it experiences the third highest volume of traffic in New England. Originally, it was designed to handle 57,000 vehicles per day, but new sees about 220,000 vehicles daily. The agency says four of the six bridges in the interchange are structurally deficient and one is rated fracture critical.
FASTLANE grant application decisions are expected this month.