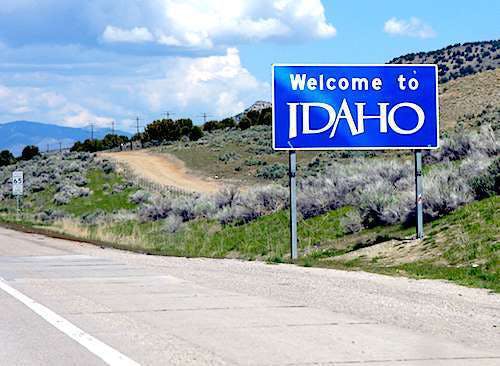 Idaho Transportation Department (ITD) Director Brian Ness has been named a finalist for Route Fifty's  2016 Navigator Awards for the Agency and Department Chiefs category.
The awards program aims to honor those working in or with a state, county and municipal government who demonstrate abilities to "implement a great idea" that benefits the areas or sectors they serve.
"Under Director Ness, the Idaho Transportation Department has taken great strides to improve their credibility," says Idaho Gov. C.L. Otter. "I believe the department is now more accountable and more responsive not just to the legislature but also our employers – the citizens of our great state. Simply put, Director Ness is a problem solver. I commend him for his selection as finalist for this well-deserved award."
"It has been my focus since I arrived at the Idaho Transportation Department six years ago to act less like a state agency and more like a business in what we do and how we think about solutions," Ness said. "At the heart of that movement is a commitment to our customers."
The winners for all 10 categories of the Navigator Awards will be announced November 16.
ITD also was recently named a finalist for Idaho Innovative Company of the Year.