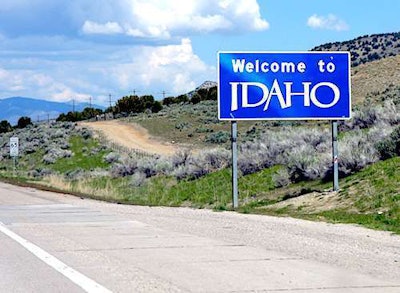 The Idaho Technology Council (ITC) has named the Idaho Transportation Department (ITD) one of three finalists for the Idaho Innovative Company of the Year award.
"It is a notable accomplishment by a state agency competing in a private-sector arena," says ITD Chief Administrative Officer Charlene McArthur. "I think ITD stood out in the mind of the judges because what we are doing—innovating at the roots of the organization—are things that many in private industry are striving to achieve. As a state agency, we are supposedly handcuffed by regulations, policies and compensation caps, yet we are still able to inspire and engage with a workforce determined to deliver the maximum value to our stakeholders and customers."
The agency launched its "Innovate ITD!" strategy in 2014 aimed at engaging employees to find solutions to "everyday problems." This was part of an effort by ITD director Brian Ness to transition the department to operating like a business.
The agency says employees at all levels are prompted to develop ideas that improve efficiency and then work on implementing the best ideas. Since this process began, 405 such ideas have been used, providing an estimated $2 million in savings and efficiency improvements and trimming more than 66,000 labor hours of contractor and employee time.
"Innovation is the most constructive way to change and get better. We do not reject ideas. Rather, we empower employees to look for innovation in all we do from basic, yet effective, process improvements to the most creative ideas," says Ness.
ITC will announce the winner October 25 during its Hall of Fame dinner in Boise. Last year's winner was Micron Technology.