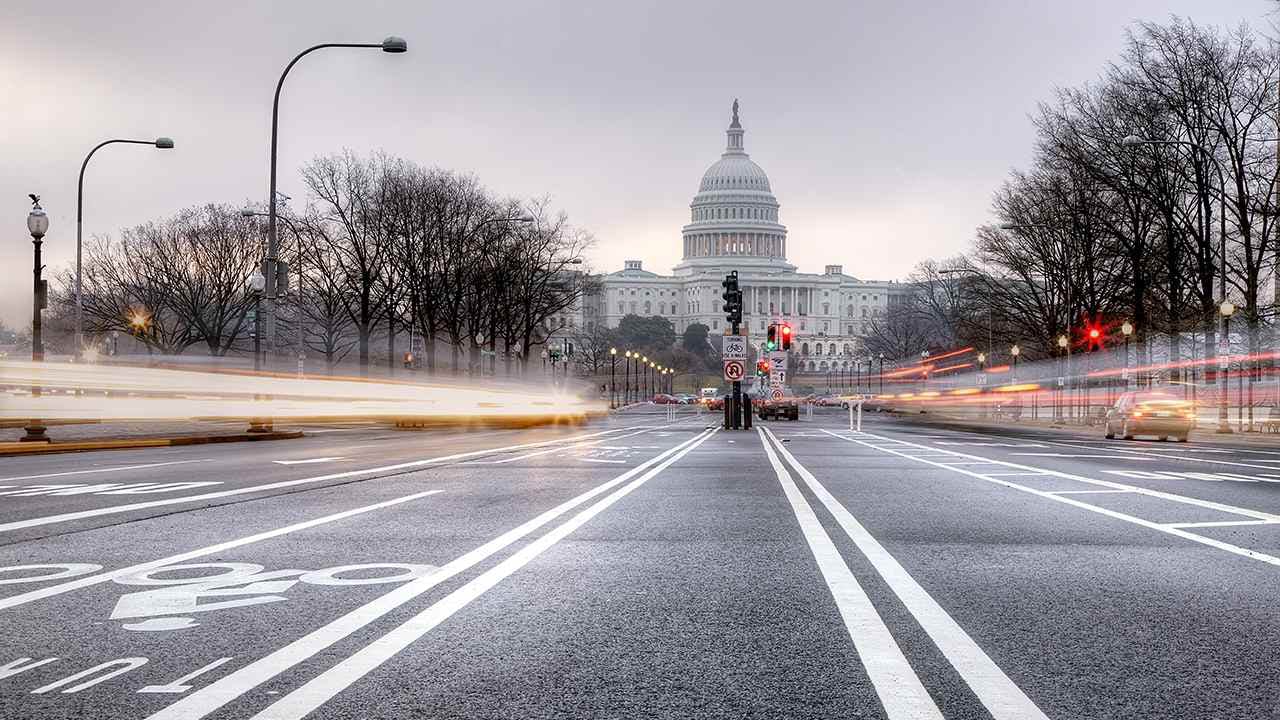 The U.S. Department of Transportation (USDOT) has created the Build America Bureau in order to encourage and promote development of transportation infrastructure projects.
The bureau is designed to streamline "credit and grant opportunities while providing technical assistance and encouraging innovative best practices in project planning, financing, delivery and monitoring."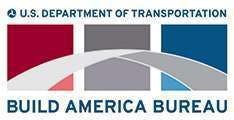 "The Build America Bureau will be a one-stop shop to help develop projects and provide financing in a single streamlined, effective, and comprehensive manner," says Transportation Sec. Anthony Foxx.  "It will allow DOT to be responsive to America's changing transportation needs and opportunities, so we can deliver real, tangible infrastructure development for local, regional, and national population centers."
The program is made up of five USDOT programs, including the Fostering Advancements in Shipping and Transportation for the Long-term Achievement of National Efficiencies (FASTLANE) grant program, the Build America Transportation Investment Center (BATIC), the private activity bond (PAB), the Railroad Rehabilitation & Improvement Financing (RRIF) and the Transportation Infrastructure Finance and Innovation Act (TIFIA).
The bureau will provide a single entity in charge of USDOT credit, large scale and intermodal project development, as well as a single point of contact for working with the agency on infrastructure finance and development.
USDOT says the bureau's Outreach and Development team "will work with the project sponsors to support them on how they can best combine DOT credit, funding, and innovative project delivery approaches such as public-private partnerships (P3s) and then offer project-level technical assistance to get them ready to pursue it."
More information is available at https://www.transportation.gov/buildamerica.