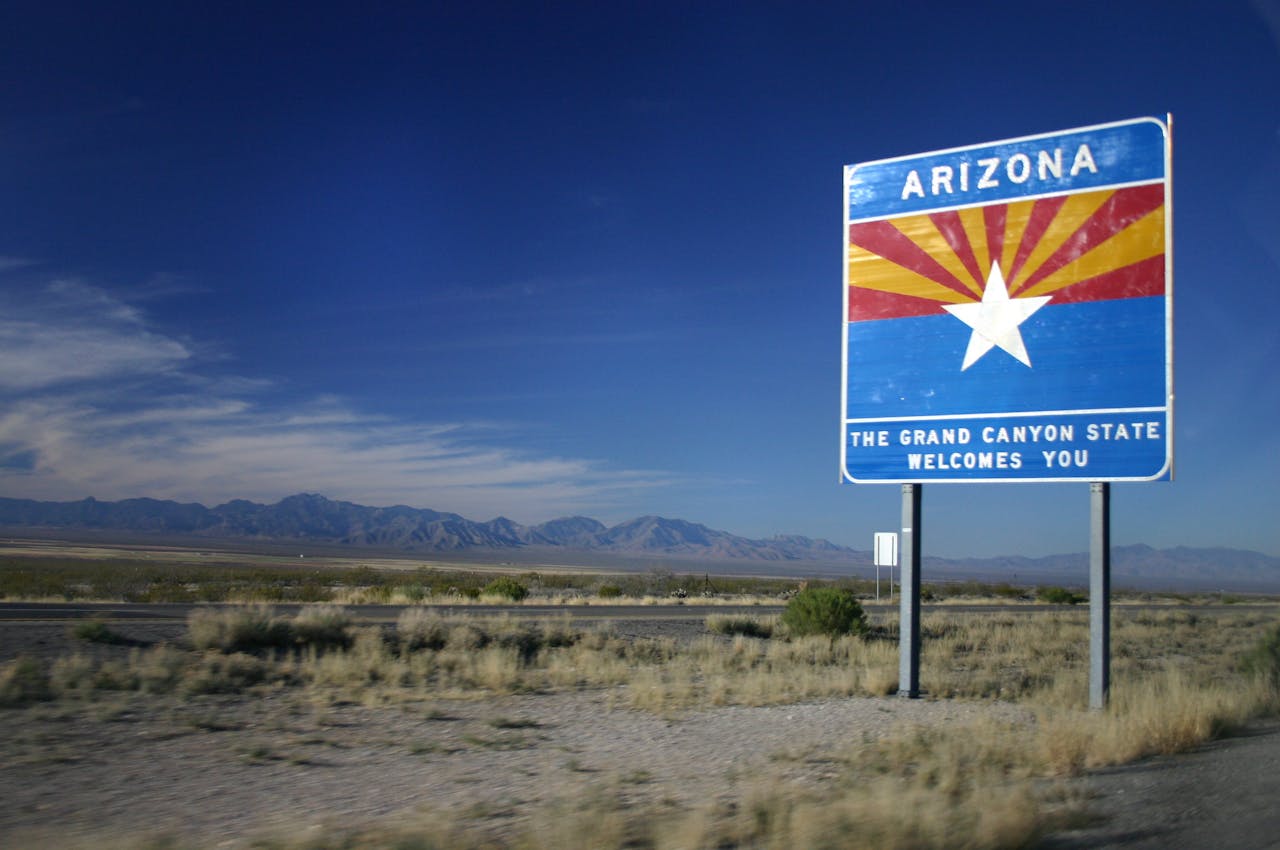 The Arizona Department of Transportation (ADOT) is seeking public input on its Tentative Five-Year Transportation Facilities Construction Program for 2017-2021.
ADOT updates the plan annually and was able to recommend more projects due to additional funding available via the FAST Act in addition to a grant from the U.S. Department of Transportation's (USDOT) Transportation Investment Generating Economic Recovery (TIGER) program.
If not for the TIGER grant and the FAST Act, ADOT says these additional projects would have remained in a separate plan for projects six to 10 years from now.
The TIGER grant adds $15 million for an overpass widening project of SR 347 in Maricopa. Other projects added to the five-year plan include two I-10 widening projects in Pinal County and a widening project on US 93.
"Increased funding opportunities, particularly through the FAST Act, have allowed ADOT to propose accelerating some expansion projects in Greater Arizona that, once complete, will enhance key freight corridors for the movement of commerce," says Michael Kies, director of ADOT's Multimodal Planning Division. "Some of these projects are also critical to the overall implementation of the future Interstate 11, which will open the door to greater economic opportunities and competitiveness for our state."
Details on the five-year plan are available at at azdot.gov/fiveyearplan, and the public can provide feedback via a survey site at surveymonkey.com/r/CJY36HY, via email at fiveyearconstructionprogram@azdot.gov or by calling 1-855-712-8530. Comments are due by May 30.
ADOT is holding three public hearings on the plan:
March 18 at 9 a.m.: Public hearing and board meeting at the Oro Valley Town Hall Complex, 11000 N. La Canada Drive, Oro Valley.
April 15 at 9 a.m.: Public hearing and board meeting in the ADOT Administration Building Auditorium, 206 S. 17th Ave., Phoenix.
May 20 at 9 a.m.: Public hearing and board meeting in the City of Flagstaff Council Chambers, 211 W. Aspen Ave., Flagstaff.