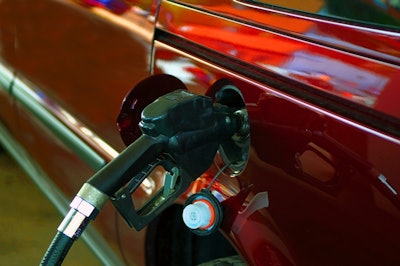 Alabama drivers might see an increase in the gas tax for the first time in more than a decade.
The Alabama Legislature's Joint Transportation Committee is holding a series of five meetings across the state this month to discuss a gas tax increase, according to the Montgomery Advertiser. It would mark the first state gas tax increase for the state since 1992.
State Rep. Mac McCutcheon (R-Capshaw) introduced a bill earlier this year to raise the gas tax by 5 cents per gallon, and then conditionally raise the tax another 2 cents each following year. But there was never a vote on the bill
"We are going to have to make a decision on what we want…. If we want to widen some of these roads, fix bridges, do some major work, we have some revenue," McCutcheon said. "We've got roads that were built for 20,000 cars a day that are carrying twice that today."
Association of County Commissions of Alabama executive director Sonny Branfield said the state needs more tax revenue for roads because of the increasing fuel efficiency of vehicles. He cited the fact that one-third of the state's bridges are more than half a decade old as evidence the state needs more money for roads.