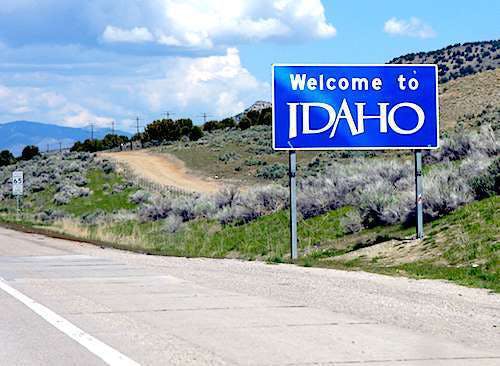 Idaho is taking some of the extra money it had at year's end and is putting it toward roads and bridges.
And the state recently announced the projects getting a piece of the $54 million.
According to the Idaho Transportation Department, the state has selected 17 road and bridge projects to be funded by the general fund surplus fiscal year 2015.
The $54 million from the general fund surplus was placed in the ITD Strategic Initiative Program fund. The SIP fund can only be used for road and bridge maintenance and state legislators passed a bill that sends 50 percent of the general fund surplus to the SIP in 2015 and 2016.
"These funds will lead to immediate improvements in safety and increase mobility for drivers across Idaho," ITD Director Brian Ness said. "The projects also will enhance economic opportunity by getting more goods and services to market, along with increasing tourism and recreational opportunities."
The projects were selected based on safety, mobility and economic opportunity, and all projects must be a part of the state's five-year Idaho Transportation Investment Program.
"Projects selected today are another important step in improving our system by replacing and preserving our bridges, as well as our pavements, and keeping Idaho's economy and citizens moving," Idaho Transportation Board Chairman Jerry Whitehead said.