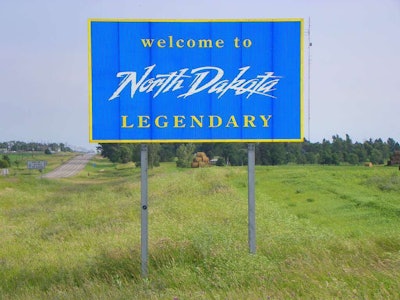 The North Dakota Department of Transportation's (NDDOT) 2016-2019 Final Statewide Transportation Improvement Program (STIP) is now available.
The program represents $2.8 billion being spent on transportation projects across the four years. In 2016, the total amount is $1.09 billion, with $355.3 million being federal projects.
The total drops significantly in 2017, to $680.7 million ($288.8 million federal), then levels off to $532.3 million ($301.5 million federal) in 2018 and $506.2 million ($277.2 million federal) in 2019.
The final program document is available here.
NDDOT also seeks comments for any upcoming projects for its draft 2017-2020 STIP until Jan. 15. Comments can be emailed to dot@nd.gov with "Draft STIP" in the subject line.