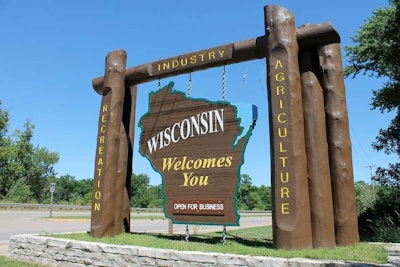 Nine non-Interstate sections of freeways across Wisconsin will see speeds rising in the coming weeks.
The Wisconsin Department of Transportation has begun installing 70 miles per hour speed limit signs on certain highways in the state where the department has determined the higher speed is needed.
The speed limit will be raised on 161 miles of Wisconsin highways from 65 mph to the new 70 mph limit. The new limits won't go into effect until the signs are officially posted.
The new speed limit signs are expected to be fully installed during the first week of November.
The state also made a note urging drivers to refrain from stopping on the side of the road to take pictures of the new, higher speed limits.