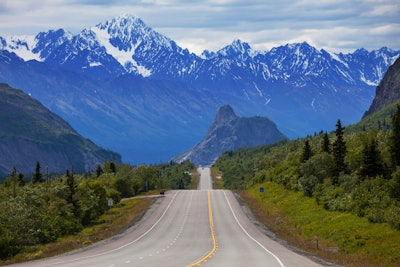 The Alaska Department of Transportation and Public Facilities has named a new director to run the Southcoast Region of the department.
According to a press release, Mike Coffey will take on the new role as Southcoast Region director, overseeing Southeast Alaska, Kodiak Island, the Alaska Peninsula, Aleutian Chain and the Pribilof Islands.
ADOT & PF Commissioner Marc Luiken named Coffey to the position on Wednesday, and he'll begin work October 1.
Coffey has been with ADOT & PF for 30 years doing maintenance, operations, design and construction. He was most recently the Chief of Statewide Maintenance and Operations before taking the new role as Southcoast Region director.
"Coffey has held a versatile range of positions at ADOT & PF including design engineer in Southeast Alaska, project engineer in Southcentral Alaska, Homer area maintenance and operations superintendent and Northern Region maintenance manager," ADOT & PF said in the release.