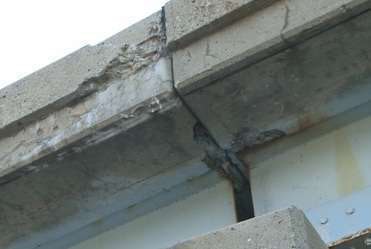 Two state departments of transportation will receive $1.03 million in grants to "speed deployment of innovative technologies" as part of the Federal Highway Administration's Accelerated Innovation Deployment (AID) Demonstration program.
The New Hampshire Department of Transportation will receive $355,000 to use in creating self-diagnosing, self-reporting bridge monitoring technology to be used on the Memorial Bridge in Portsmouth.
The Wisconsin Department of Transportation gets $676,000 to be used in replacing two structurally deficient bridges in Dodge County.
The projects also are supported by FHWA's "Every Day Counts" effort and will use a "geosynthetic-reinforced soil-integrated bridge system" for the replacements.
FHWA previously announced funds for bridge inspections in South Carolina. More details about the AID program are available here.