Brandon Vaughan, Toms Creek Nursery and Landscaping, Denton, N.C., is the winner of the "2011 Extreme Dream contest."
The grand prize – a New Holland L218 skid steer loader worth about $35,000 – was presented to Vaughan during an award ceremony on Oct. 26 at the Crowne Plaza Hotel in Louisville, Ky., in conjunction with the 2011 GIE+EXPO.
Sponsored by New Holland Construction, the contest showcased the best landscape design/build projects of the year across the United States and Canada. Joining Vaughan for the award ceremony were fellow contest semi-finalists Mike Dasilva, Paradise Views Landscaping, Etobicoke, Ontario, and Brett Parks, Not Just a Garden Center, Mishawaka, Ind.
"Every extreme landscape design/build project starts with a dream,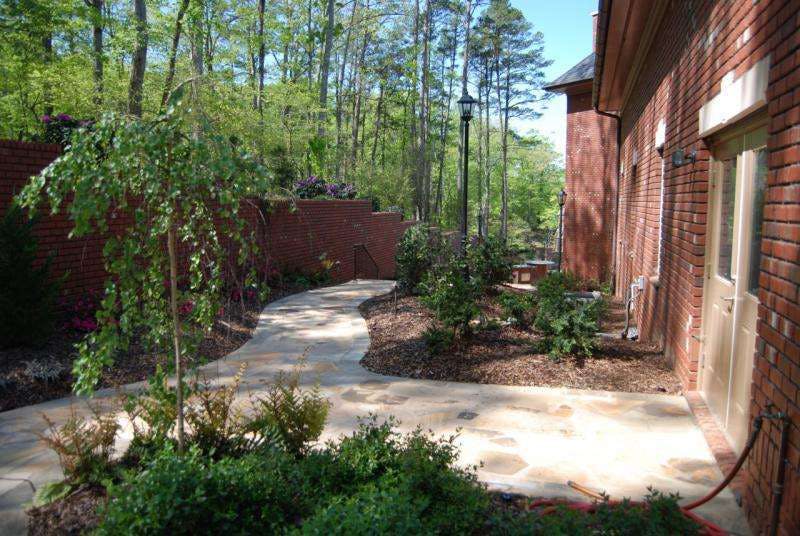 and with a talented landscaping contractor who makes that dream come true," said Dave December, marketing manager, New Holland Construction, in a written statement. "On behalf of New Holland Construction, we are pleased to honor Brandon Vaughan as the winner of the 2011 Extreme Dream contest, and we congratulate Mike Dasilva, Brett Parks and the other contestants for their extremely unique projects."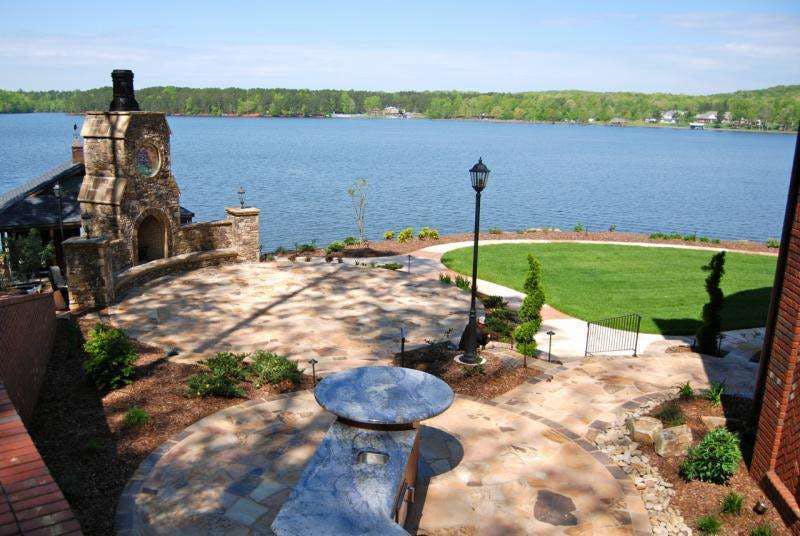 Vaughan, 29, said his winning project was one of the more challenging hardscape projects he has ever worked on. His company, Toms Creek Nursery and Landscaping,was tasked by their client to create a large outdoor entertainment space alongside a home undergoing a complete remodel.
The challenge for Vaughan was that the area to the left of the house provided the sole access to a lake. The property line on the other side of the house did not provide enough room for access. Vaughan and his team hauled in 150 yards of soil to level out the turf area, along with 25 triaxle loads of boulders and 5,000 feet of irrigation piping. Vaughan created a breath-taking area for entertaining and relaxing, complete with stone patios, a curved path leading down to the water's edge, and a large, tiled fireplace.