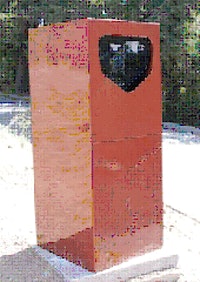 REDFLEXstop provides an industry-leading stop sign violation monitoring system. It utilizes proven REDFLEXred and/or REDFLEXslimline equipment, both of which provide outstanding situational awareness, with applications to manage the most challenging detection situations.
REDFLEXstop monitors multiple traffic phases, to suit all protected-turn lanes. It is applicable to remote areas to monitor straight, through and right-turn lanes, as well as traffic at "no right turn on red" and "stop and go on red" traffic.
The REDFLEXstop solution, the first of its kind in the photo enforcement industry, was initially deployed in 2007 in Southern California through Redflex's contract with the Mountains Conservancy and Recreation Authority (MRCA).