Liebherr's R 9XX 40-ton prototype electric hybrid excavator features an electric hybrid driveline and is powered mostly by a standard diesel engine, though it also uses an electric storage device known as supercaps and a hydraulic pressure accumulator.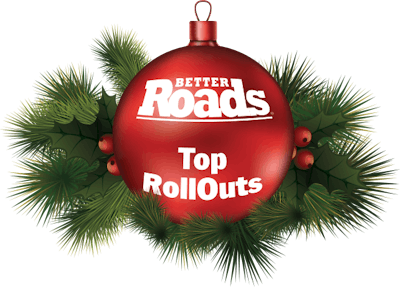 The hybrid system on the R 9XX can supply short-term peak power at up to twice the rated output of the diesel engine.
For more details about the R 9XX, click here.
Editor's note: We're sharing all of our Top RollOuts throughout the month of December. To see them all, check out our 25 Days of RollOuts.