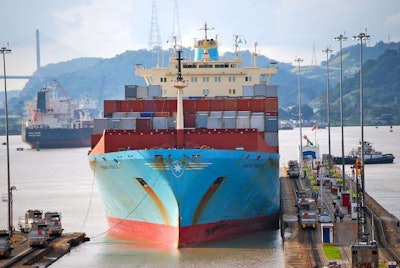 The Congressional committee that is tasked with negotiating an agreement on an $8.2 billion bill for U.S. ports and waterways is holding its first meeting on Wednesday, The Hill reports.
The Water Resources Development Act (WRDA) conference committee consists of 24 House members and 8 Senators who will try to reach a bipartisan agreement on a federal waterways spending bill. This will be the first time federal waterways have been reauthorized in six years.
The House and Senate have each passed their own versions of the bill, but each version gives authorization to projects differently. The two chambers will have to agree on ways to identify projects to be authorized.