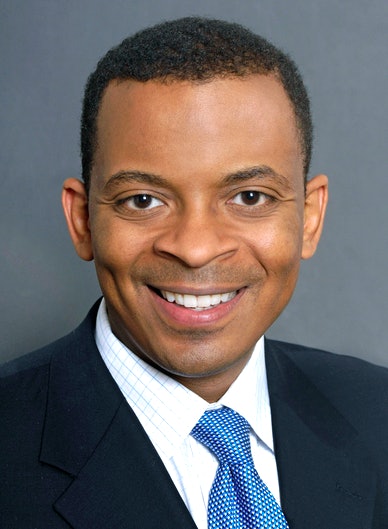 The Senate is expected to confirm Anthony Foxx as Transportation Secretary today around 11:30 a.m. Eastern Time, according to a report from WSOC-TV.
President Obama nominated Foxx for the position in April, noting Foxx's established name and respect from peers as key points that would help Foxx be successful as Secretary of Transportation if confirmed.
Following a May confirmation hearing, the Senate Transportation Committee approved Obama's nomination of Foxx earlier this month.
A vote from the full Senate is the last step in confirming Foxx as the new Transportation Secretary. Foxx needs 60 votes from the Senate to be confirmed.