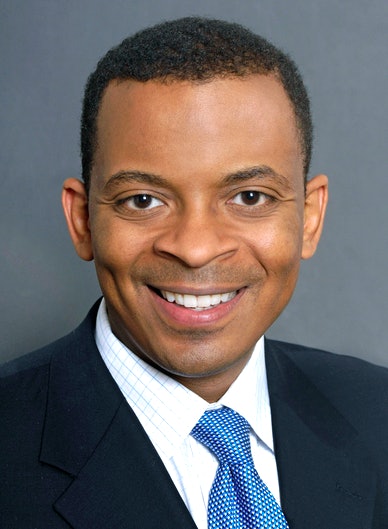 The Senate Committee on Commerce, Science, and Transportation on Monday unanimously approved the nomination of Anthony Foxx for Secretary of Transportation.
At the committee's business meeting, where it considered Foxx for the USDOT position and Penny Pritzker as Secretary of Commerce, Committee Chairman Jay Rockefeller (D-WV) urged his colleagues to move quickly with the approval process.
"Mayor Foxx and Ms. Pritzker are two excellent nominees for key administration posts," Rockefeller said, "I urge my colleagues to act quickly now to schedule votes on their nominations."
According to WBTV, Foxx told the committee in his opening statement that he wants to continue with outgoing Transportation Secretary Ray LaHood's multimodal approach to transportation and infrastructure.
Foxx needs 60 votes from the Senate to be confirmed as Secretary of Transportation.