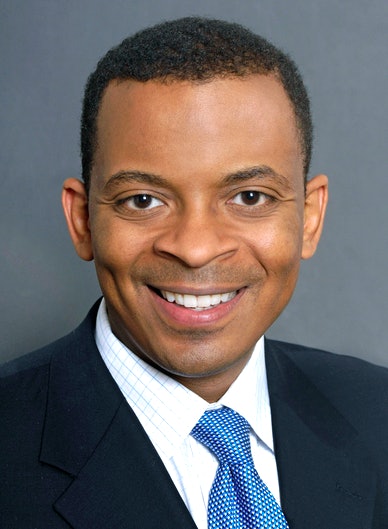 The Senate Committee on Commerce, Science, and Transportation is scheduled to meet today to consider the nomination of Anthony Foxx for Secretary of Transportation.
Senator John Thune (R-SD), ranking member of the committee, issued a statement last week announcing the committee's business meeting.
"I appreciate Mayor Foxx's willingness to serve as our next Transportation Secretary and look forward to supporting his nomination at next week's committee markup…. and working directly with Mayor Foxx if he is confirmed as our next Secretary of Transportation," Thune said in his statement.
Read Thune's full statement at commerce.senate.gov.