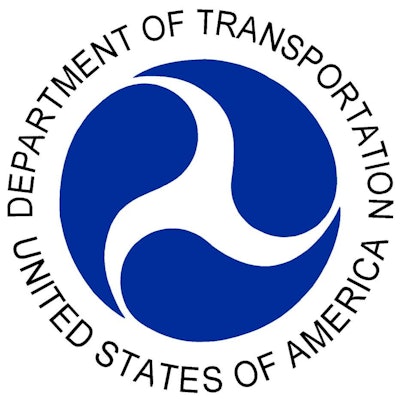 U.S. Transportation Secretary Ray LaHood has announced the immediate availability of $1 million federal emergency funds for Washington State to use toward the repair of the Interstate 5 bridge that collapsed into the Skagit River last night.
"We are doing everything possible to restore mobility as quickly as possible and expedite repairs," LaHood said.
The funds are intended for the Washington Department of Transportation (WSDOT) to use toward the installation of temporary bridges over the river and permanent repairs to the bridge.
The funding comes from the Federal Highway Administration's (FHWA) Emergency Relief (ER) program, which offers funding for highways and bridges damaged by natural disasters or catastrophic events.
"We will continue to stand by Washington until all repair efforts are completed and this vital transportation link for international commerce is back up and running again," FHWA Administrator Victor Mendez stated.
The bridge collapse has caused delays in the Skagit County area south of Burlington, as the bridge carries approximately 71,000 vehicles daily between Washington and Canada. WSDOT announced alternate routes earlier today.