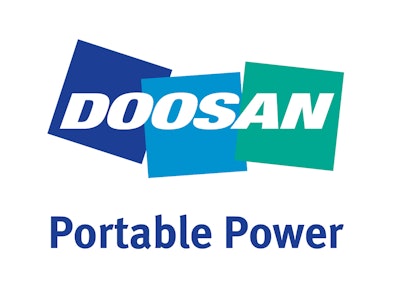 Doosan Portable Power has named Contractor's Equipment Supply (CESCO) as an authorized dealer.
Headquartered in Meridian, Idaho, CESCO has three locations throughout Idaho–Meridian, McCall and Jerome–and serves customers in southern Idaho and Malheur County, Oregon.
The company serves several markets, including residential and commercial building, state and local municipalities, underground site development and more.
CESCO will carry Doosan Portable Power air compressors ranging from 185-600 cfm, lighting systems, utility mount air compressors and light compaction equipment.