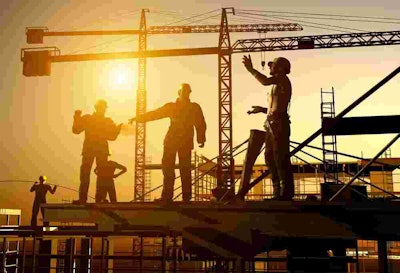 Despite a loss of  6,000 jobs in the construction industry in April, the industry's unemployment rate fell to 13.2 percent for the month, our sister site, Equipment World, reported.
Those figures follow a 14.7-percent jobless rate in March.
In April, 5.79 million workers held a construction job, a 6,000-job decrease from the 5.796 million who were employed in the industry in March. However, the decrease does not reflect job growth for the year. In the last six month, the industry experienced an increase of 141,000 jobs and has added 154,000 jobs in the last year.
April's job decline follows a February's six-year-high of 48,000 added jobs and March's growth of 18,000, which is likely to concern analysts.
However, the decrease in jobs in April is not as distinct as November's loss of 20,000 jobs.
The U.S. as a whole added 165,000 jobs in April, and the nationwide unemployment rate dropped to 7.5 percent.
For more details about this month's construction employment figures, read the full story at EquipmentWorld.com.