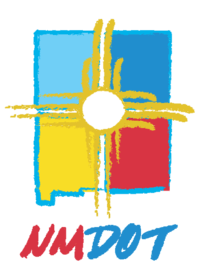 The New Mexico Department of Transportation (NMDOT) had to make the tough decision to fire multiple employees following a party that got too rowdy.
The incident happened at Best Western Sally Port Inn where many workers were staying while they were in town for an annual convention. Around 90 employees attended the convention.
Restaurant employees say some workers got so drunk that the bartender refused to serve them. One employee became so intoxicated that he relieved himself on the bar floor. He was one of the several employees who found himself without a job.
"It's unacceptable and we'll take quick and immediate action," said Department of Transportation Cabinet Secretary Tom Church.
Employees also say some workers trashed their hotel rooms and destroyed the hotel's ATM. The employee who damaged the ATM is under investigation and may have to pay around $3,500 to fix the machine.
It's an embarrassment to 2,400 really good employees out there," said Church.
Despite the rowdy party, Church says he isn't going to let a few bad apples spoil the bunch. The event is scheduled to go on as usual next year.