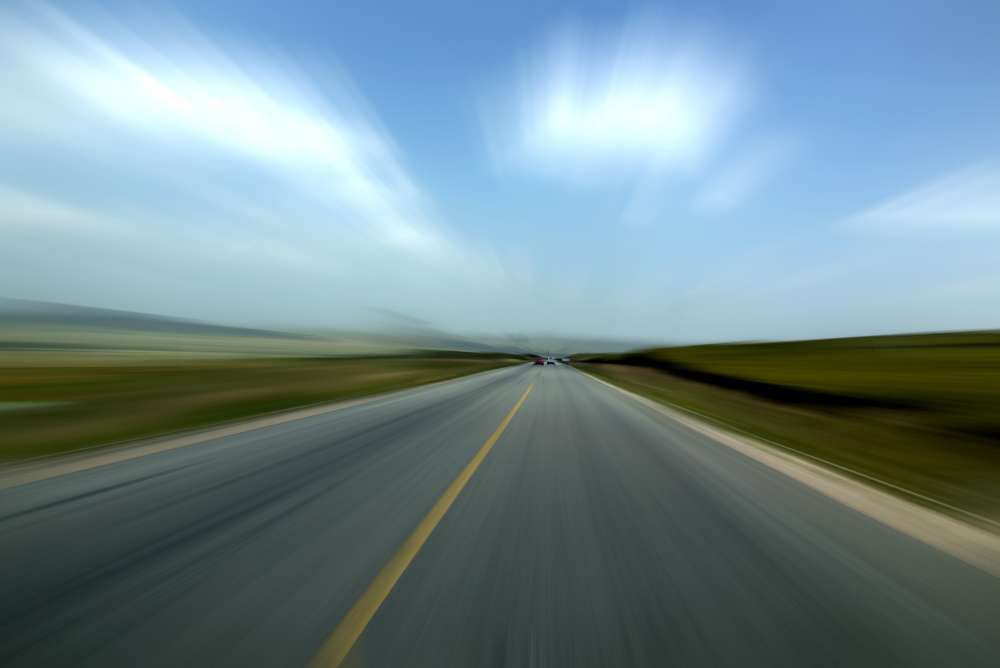 Transportation Investment Generating Economic Recovery (TIGER) grant applications outnumber available funding for the program by nearly $9 billion, Transportation Secretary Anthony Foxx announced on Thursday.
Applications for TIGER grants for fiscal year 2014 totaled $9.5 billion — 15 times more than the $600 million allocated for the program.
Foxx said the DOT received 797 eligible applications this year, compared to 585 in 2013.
He said the increase in applications shows a demand for infrastructure investment in the U.S.
"These applicants confirm what I saw as I traveled through eight states and 13 cities as part of my Invest in America, Commit to the Future bus tour last month – America is hungry for infrastructure investment," Foxx said in a prepared statement. "The continued overwhelming demand for these grants demonstrates that communities want the kind of long-term funding our GROW AMERICA Act provides to build transportation projects across the country."
Foxx presented the GROW AMERICA Act — a proposed 4-year, $302 billion reauthorization bill — to Congress last month.
President Barack Obama unveiled the bill in February, when he also announced the availability of the 2014 TIGER grants.