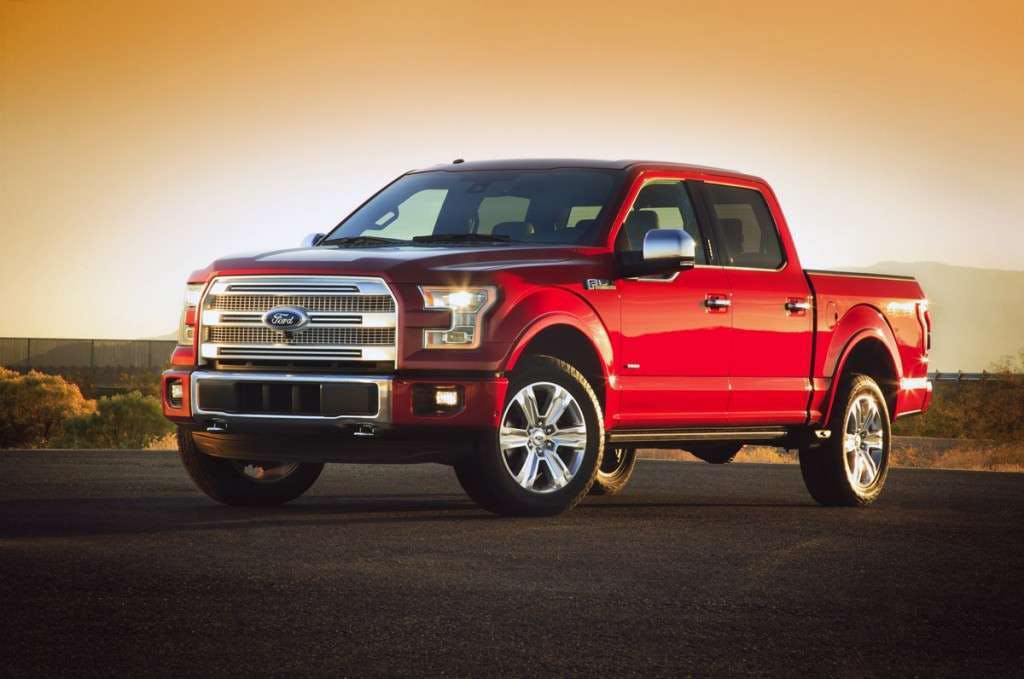 The Ford F-150 has been crowned champion in the 2014 "Battle of the Best" Bracket Showdown.
Automotive classifieds website Carsforsale.com hosted the showdown, which featured 64 vehicles in a single-elimination bracket divided into four regions.
In the final round, the F-150 defeated the Dodge Charger by collecting 51 percent of the votes.
Last year, the F-150 earned the Best Value truck brand award from Vincentric. Since then, Ford has begun to offer a sport model of the pickup, a compressed natural gas (CNG)/liquefied petroleum gas (LPG) capability and a snow plow prep option. The manufacturer also gave consumers the chance to test-drive the truck in its "You Test" campaign in February.
Ford, Ford f-150, 2014 "Battle of the Best" Bracket Showdown, pickup, truck