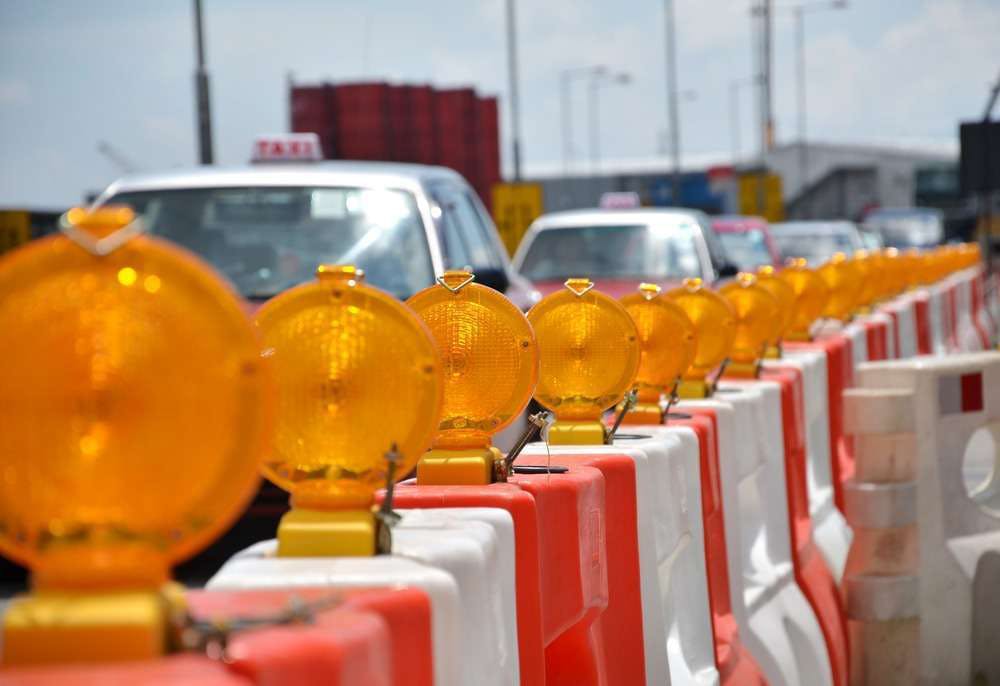 The National Work Zone Safety Information Clearinghouse, managed by the American Road and Transportation Builders Association (ARTBA) Foundation, is sponsoring National Work Zone Awareness Week.
The campaign, now in its 15th year, takes place April 7-11 and focuses on raising public awareness of the need to drive cautiously in highway construction zones.
ARTBA notes in a news release that an average of 600 people, including 100 construction workers, are killed each year in accidents at highway construction sites, while nearly 35,000 injuries occur at these work sites annually.
The association also points out that about 1/3 of workers killed in construction zones are laborers, with most incidents resulting from motorist behavior such as speeding, distracted driving, impaired driving, or intentionally entering a construction zone.
This year, the campaign focuses on the consequences of speeding through a work zone with its theme, "Work Zone Speeding: A Costly Mistake."
To read more about state DOT events taking place during National Work Zone Awareness Week, click here.