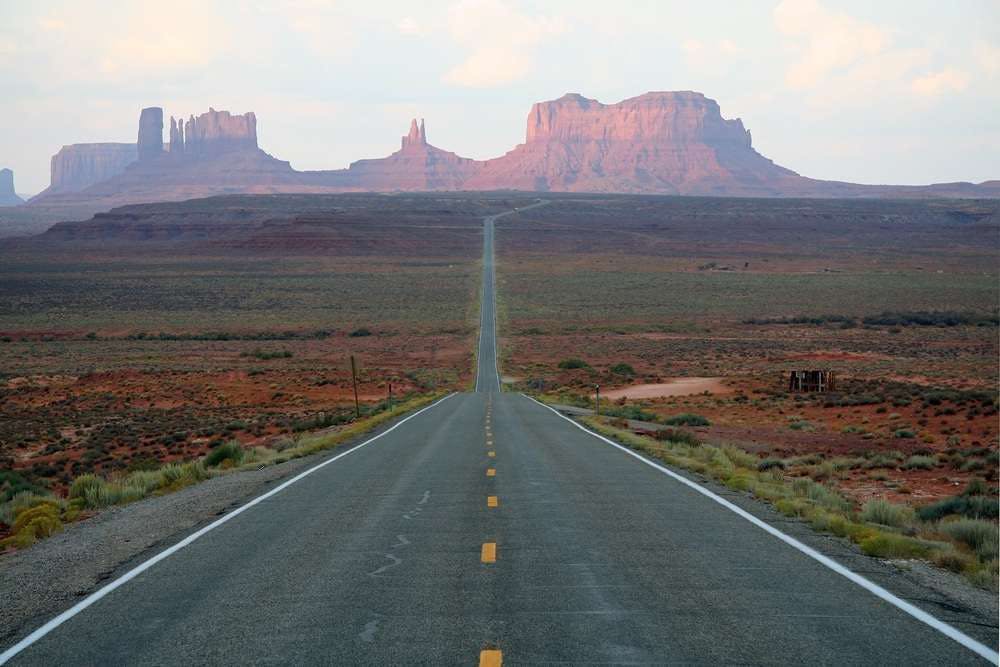 Last month, President Barack Obama proposed a $302 billion, 4-year transportation reauthorization bill.
Since then, Transportation Secretary Foxx has examined how the proposal would affect one sector of transportation, pointing out that the proposal includes $2.5 billion for transit expansions.
Now, a DOT official is looking at how the bill would affect one specific group of people.
Federal Highway Administrator Victor Mendez wrote Tuesday on the DOT's Fast Lane Blog that the proposed bill "promises big benefits for Tribal Lands."
Mendez points to the Tribal Transportation Program, an existing program that aims to improve safety and road access for those living on tribal lands, as one success story.
"Last year, as part of this program, we awarded $8.6 million in Tribal Transportation Safety Funds to 183 tribes," Mendez writes. "This is improving road safety on tribal lands, which have consistently ranked among the nation's highest road fatality rates."
Mendez notes that Obama's proposed bill would raise Tribal Transportation Program funding from $450 million per year to $507 million in 2015.
Mendez says the Tribal Transit Program, designed to help tribes build and operate public transit programs and services, would also benefit from the president's proposal. Funding for the program is currently $30 million per year, and the proposed budget would increase that funding to $35 million per year.