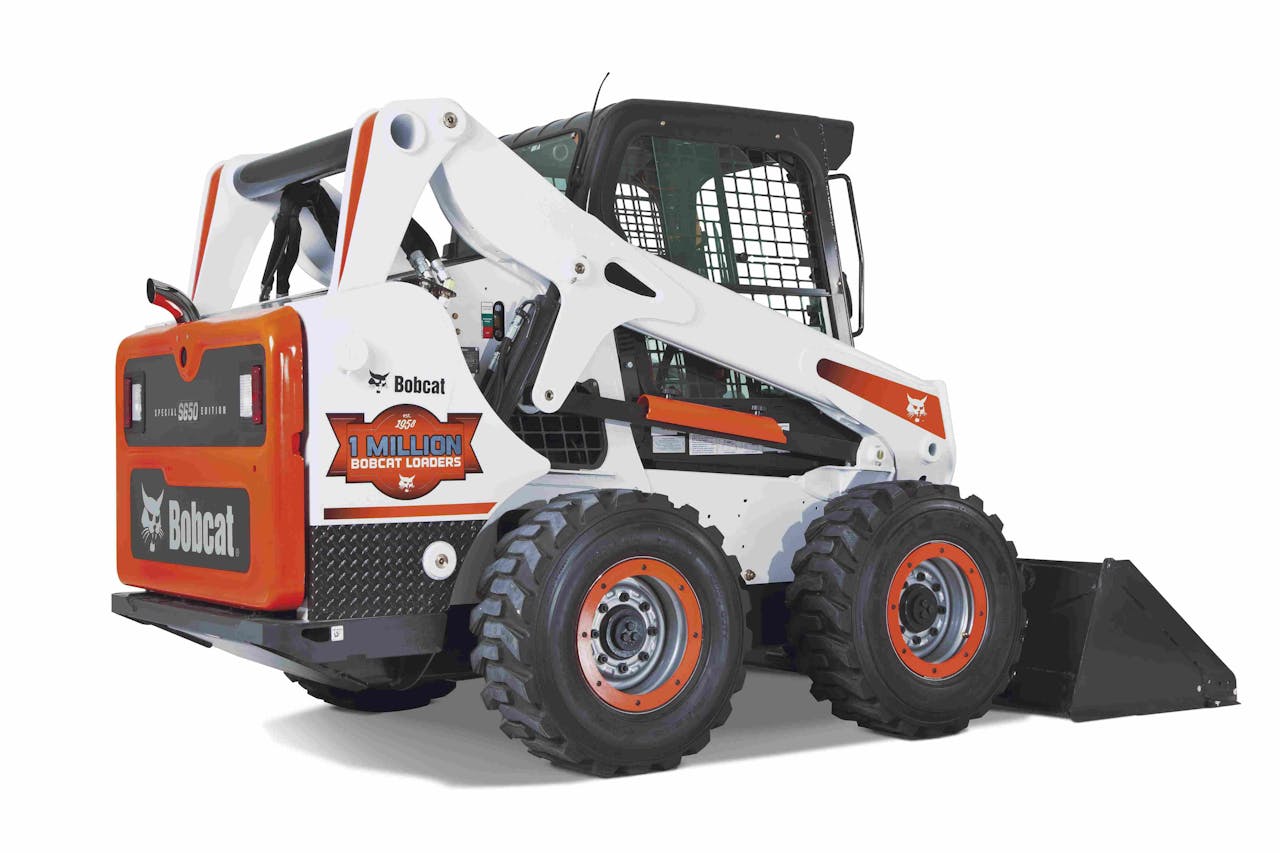 As Bobcat gets ready to produce its one millionth loader – expected sometime this summer – the equipment manufacturer is launching its "Unstoppable" campaign.
"We are not stopping," a company rep said during a March 5 press conference at ConExpo-Con/Agg 2014. "We are moving ahead."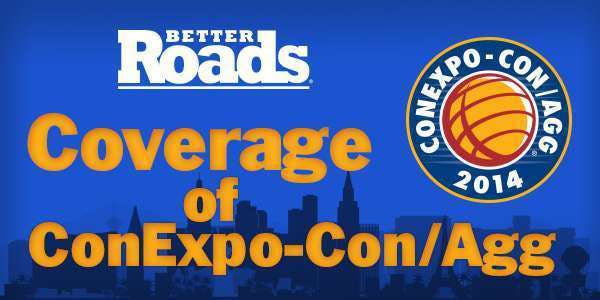 The company is moving ahead as it continues in its Tier 4 transition and gets ready for the grand opening this summer of its Acceleration Center. The company is also planning a "Million Loaders" celebration later this year.
"We have a renewed focus on 'voice of customer' and research and development as our machines become Tier 4 compliant," a Bobcat rep said during the press conference.
Bobcat started its celebration of its one millionth loader in January when it launched a contest to give away a Special Edition One-Millionth Bobcat Loader to whoever can best answer the question, "How does Bobcat make you unstoppable?"
The contest is open to the general public through June 30, and entries will be judged on completeness and creativity. Bobcat is also giving smaller prizes to weekly and monthly winners who go on to qualify for the grand prize. The contest is open to residents of the continental United States and Canada, excluding Quebec.
Bobcat unveiled its Special Edition One-Millionth Bobcat Loaders during ConExpo-Con/Agg. The skid-steer and compact track loader models have special paint and decaling schemes and will be available through authorized Bobcat dealers in limited quantities during 2014.
The show will also feature displays commemorating the milestone and a mobile Bobcat Store offering special celebration merchandise, including a collectable limited-edition loader scale model.
Bobcat is also using the power of social media, including Facebook, Twitter, LinkedIn, Google Plus, Flickr and YouTube, to promote this milestone and engage users of the brand. The company is holding merchandise giveaways and trivia contests its fans and followers on these social media channels and has developed a "pride badge" for these mediums that users can post to their profiles.
A special app has also been created that enables Bobcat customers and equipment users to upload photos and apply a custom "One Million Strong" treatment.