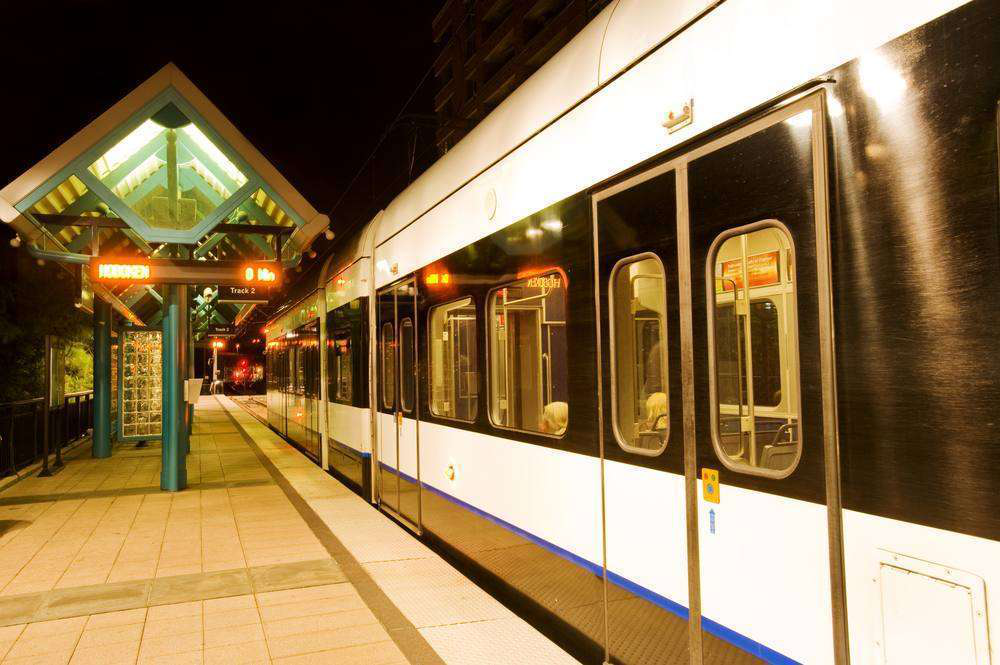 Transportation Secretary Anthony Foxx said Wednesday that President Obama included $2.5 billion for transit expansions in his 2015 fiscal year budget proposal, The Hill reports.
Foxx noted that the proposal offers grants for 26 rail, bus rapid transit and streetcar projects in 16 states, with funds coming from the Federal Transit Administration's (FTA) Capital Investment grant program.
According to The Hill's report, the DOT has recommended that systems in El Paso, Texas and Nashville receive grants, as well as for the "T" subway system's Green line in Boston, Mass.
Additionally, Obama's proposal includes funding for the proposed Purple Line light railway in Washington, D.C. and the the SunRail commuter rail system in Orlando, Fla.