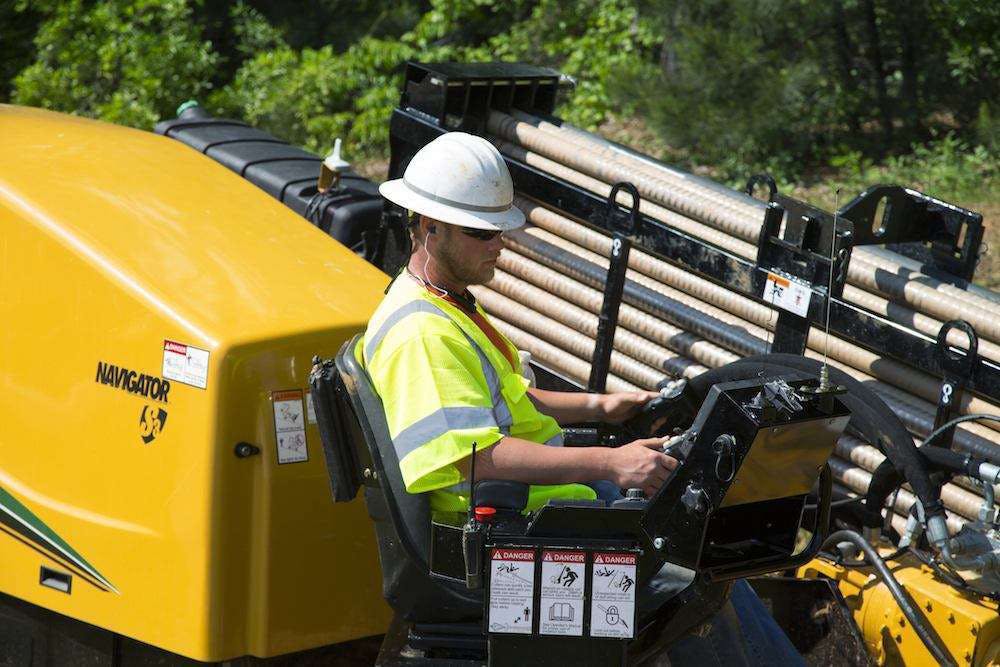 The Association of Equipment Manufacturers says "Everyone has a part to play" to help ensure underground utility safety and damage prevention. The association has released a new video alongside online print resources to drive the point home.
"Contractors, manufacturers and dealers all play a critical role in keeping our communities safe when it comes to underground utility awareness," says William "Bernie" Bernhard, AEM technical and safety services manager. "AEM is committed to making sure all industry stakeholders are aligned and work together; communication and cooperation are essential."
These new resource materials spotlight the roles of key industry stakeholders in contributing to success and safety of utility excavation and installation projects. The resources can be found in the association's Underground Utility Awareness campaign, which launched earlier this year.
AEM will also provide manufacturers and industry groups with flyers, posters and social media graphics to further reach industry stakeholders with the campaign messages.