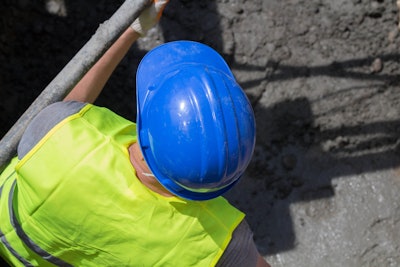 An Oregon irrigation and landscaping contractor faces penalties of $20,000 following a trench collapse that killed two men in Idaho, according to Occupational Safety & Health Administration records.
On April 10, Javier "Jay" Ortega Jr., 59, of New Plymouth, Idaho, and Arcenio Carrillo, 51, of Vale, Oregon, were installing irrigation pipes in New Plymouth when the 6- to 7-foot trench they were in collapsed.
OSHA has issued five serious violation against Sherman Sales Inc. of Ontario, Oregon. The company was doing business as Ontario Pipe Supply.
The violations each come with a $3,978 fine and were issued July 29 for not providing safety training, safe exit means from the trench, a cave-in protection system, inspection before work began and having materials or equipment within 2 feet of the edge of the trench.
Ortega is survived by a wife and five children and was a retired U.S. Marine master sergeant. Ortega was not actually hired for the job but was helping a friend, a GoFundMe page for his family says.
For more on the business and human costs of trench-collapse fatalities, see Equipment World's special report "Death by Trench".