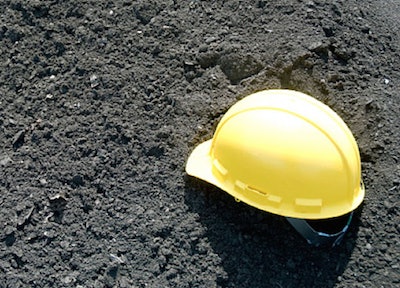 Three construction workers on separate sites in the northeastern U.S. were killed by falls in a three-week span between mid-January and early February with two of the incidents occurring on the same day.
On Jan. 14, an unidentified construction worker was killed in Philadelphia after a fall into the Delaware River. Crews had been working at Pier 78, according to Philly.com when the man's hard hat was seen floating in the river around 8:40 p.m. with his car still parked nearby.
His body was retrieved from the water but officials pronounced him dead later that night at the hospital. The fall remains under investigation.
On the same day in Sutton, Mass., 22-year-old Ricardo R. Oliveira died from injuries sustained in a fall from at least 25 feet, according to a report from the Worcester Telegram.
Three weeks later, a 62-year-old worker was killed after falling six stories in New York City. According to a report from the New York Times, Konstantinos Potamousis was working at a brick apartment building in East Harlem replacing roof gutters when he fell.