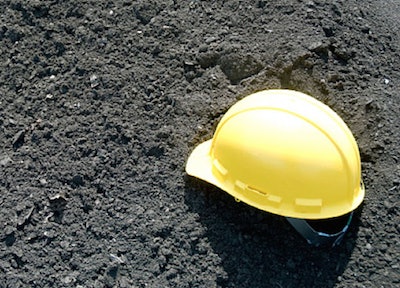 One worker was killed and two others injured in a retaining wall collapse in New York City earlier this month.
According to a report from the New York Times, 19-year-old Fernando Vanegas was working on a Brooklyn jobsite where crews were converting a one-story commercial building into a five-story building with residential units.
On September 4, a retaining wall collapsed at the site, burying Vanegas and two other workers beneath a pile of cinder blocks, the Times reported. Vanegas was killed, the other two men survived.
A city official tells the Times, "it appeared that the proper precautions had not been taken for the excavation work, including providing adequate support,compromising the remaining structure." The official added, "city building records going back to last year noted several signs of structural vulnerabilities at the building."
Beyond that, Vanegas told his mother that the retaining wall had nearly collapsed in August, one month prior to his death.
Vanegas' death is the latest of what the Times calls a "surge" of construction-related deaths in New York City this year.