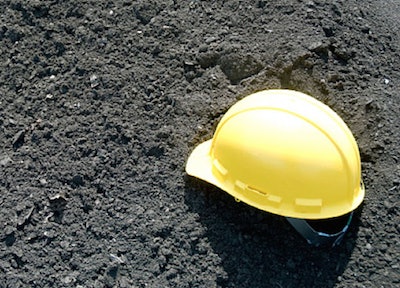 A construction worker in New Jersey was killed last week in an accident involving heavy equipment.
According to a report from NJ.com, an unidentified 67-year-old man working as part of a crew on a housing community in Sayreville died after being struck by a piece of equipment.
The incident happened the morning of August 24. Police did not release many details about the incident including why the man was struck and what type of equipment he was struck by. Police only said they responded to "a pedestrian accident."
Local and state law enforcement are investigating the accident along with the Occupational Safety and Health Administration.