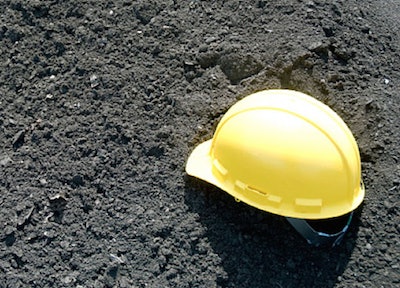 A worker on a jobsite for a new casino in California was killed last week after suffering a high fall.
According to a report from the San Diego Union-Tribune, the 56-year-old worker fell about 38 feet from a platform hoisted by a boom lift while working on a casino being built on Jamul Indian Village land.
He was pronounced dead at the scene.
Local law enforcement and the Occupational Safety and Health Administration are investigating the cause of the fall.