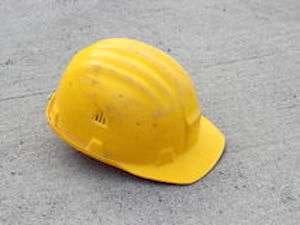 A construction worker died shortly after falling from scaffolding on a New York City jobsite Thursday morning.
According to a report from the New York Daily News, 25-year-old Dominick Deluca was performing work on the facade of a building in Claremont in the city's Bronx borough.
The paper reports Deluca lost his footing and fell about 15 feet before landing on his head.
He was unresponsive when officers arrived at the scene and pronounced dead at the hospital shortly after.
Falls are the number one cause of death in the construction industry. Contractors and construction firms around the country are currently participating in fall prevention safety stand-downs which began May 4 and conclude today.