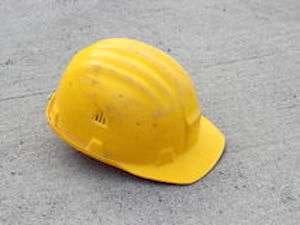 A construction worker in Delaware was killed last week after he was hit by a pickup truck on the jobsite.
The 61-year-old worker was employed by a concrete contractor and was working on the driveway of a home being built near Lewes, Delaware, according to the Delmarva Daily Times.
The Delaware State Police told the paper that the man was killed when he was hit by a 2013 Chevrolet 3500 around 2 p.m. Friday.
The paper reports that a preliminary investigation by the DSP found that the driver of the truck was backing out of the driveway and could not see the worker and ran him over.