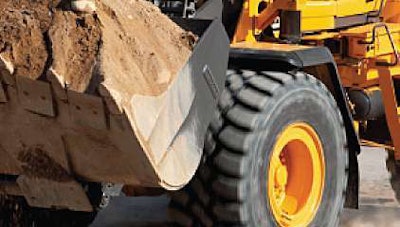 The Associated Builders and Contractors' 3Q survey shows the double whammy of a booming market and Hurricane Irma clean-up has Florida contractors scrambling for available labor.
While all other areas in the ABC Florida Construction Confidence Index (CCI) survey—sales expectations, staffing levels and workforce development—have positive 70-plus index numbers, the index number dropped to 25 when ABC asked whether contractor respondents expected to experience more difficulty filling available positions. CCI readings above 50 indicate growth or improvement, while numbers below 50 show negative expectations.
ABC says that "Florida remains among the nation's most active construction markets, ranking fifth among all states in terns of net new job creation." While the survey indicates that contractors will continue to increase staffing levels in the next six months, worker availability remains a source of pessimism, with more than 68 percent of respondents saying they expect filling available positions will be more difficult in the next six months. "Given the onset of rebuilding after summer storms, skilled labor shortages are likely to become even more dramatic in late 2017 and into early 2018," ABC says.