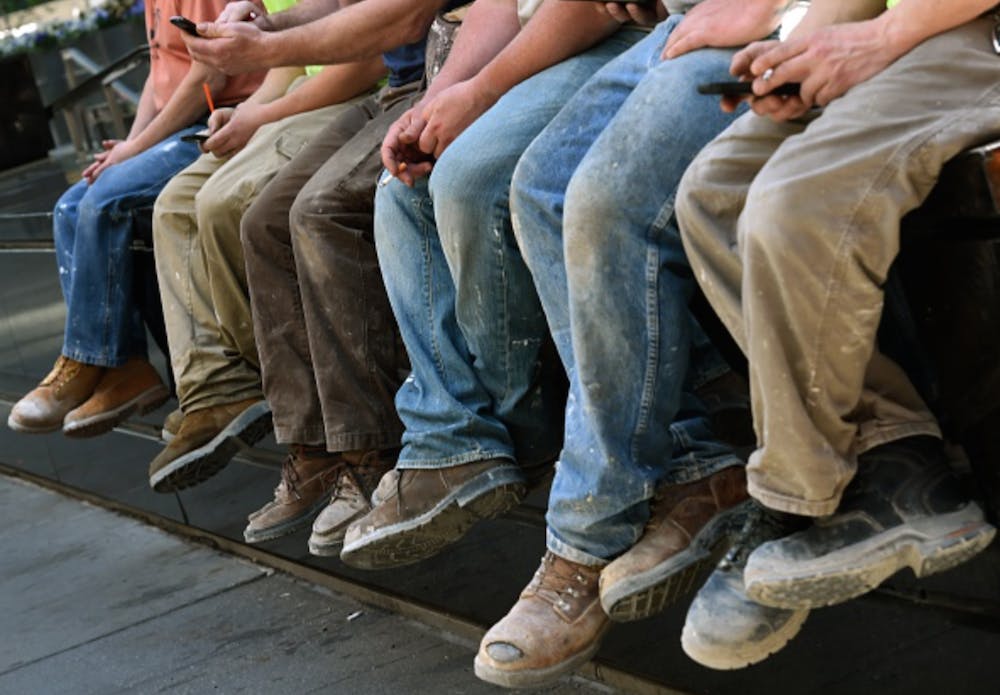 The U.S. construction industry added jobs for a third consecutive month in October. The industry added 11,000 workers to bring total employment to 6.930 million Americans, according to preliminary data from the Labor Department.
October's total employment figure represents a 3-percent improvement in the number of positions filled over the October 2016 figure.
The October jobs report brought a revision to the September jobs total, adding 8,000 jobs to the previously reported figure of 6.911 million. The change brings what was a month-to-month gain of 8,000 jobs over August up to a gain of 11,000.
Construction's unemployment rate fell during October from 4.7 percent to 4.5 percent.
The U.S. economy added a total of 261,000 jobs in October. The country's unemployment rate fell to 4.1 percent, the lowest rate since 2000, according to a report from the New York Times.
Construction employment since Jan. 2007