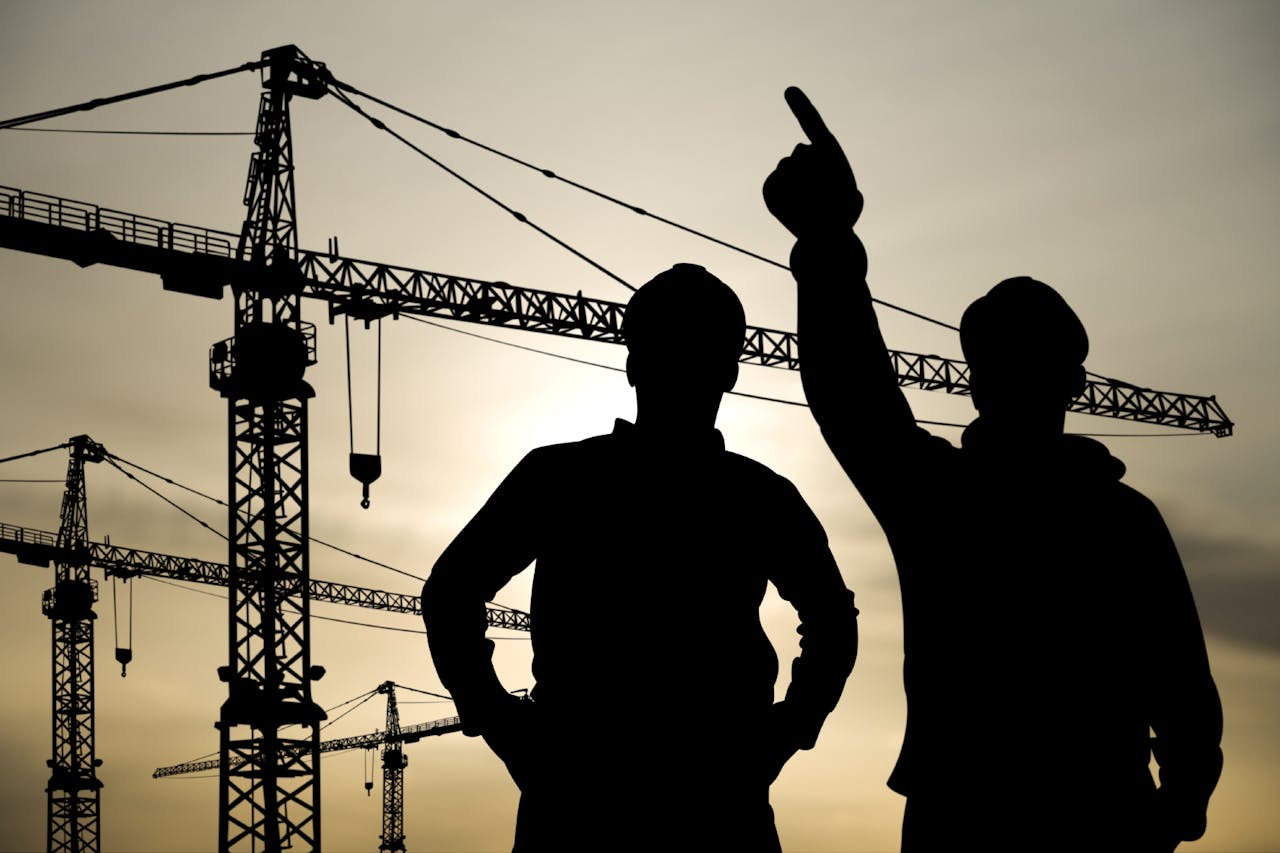 The construction industry added 8,000 jobs during September bringing total industry employment to 6.911 million Americans, according to preliminary data from the Labor Department.
The September jobs report also brought a revision to the August jobs total. August employment was revised downward from the previously reported 6.918 million jobs to 6.903 million. The change brings what was a month-to-month gain of 28,000 jobs in August down to a gain of 19,000.
Construction's unemployment rate was flat in September at 4.7 percent.
The U.S. economy lost 33,000 jobs September, the first net jobs loss in the U.S. in seven years, according to the L.A. Times. The loss is reportedly due to the damage caused by hurricanes Harvey and Irma. However, in the same period the nation's unemployment rate fell from 4.4 percent to 4.2 percent, the lowest level since 2001.
Construction employment since Jan. 2007