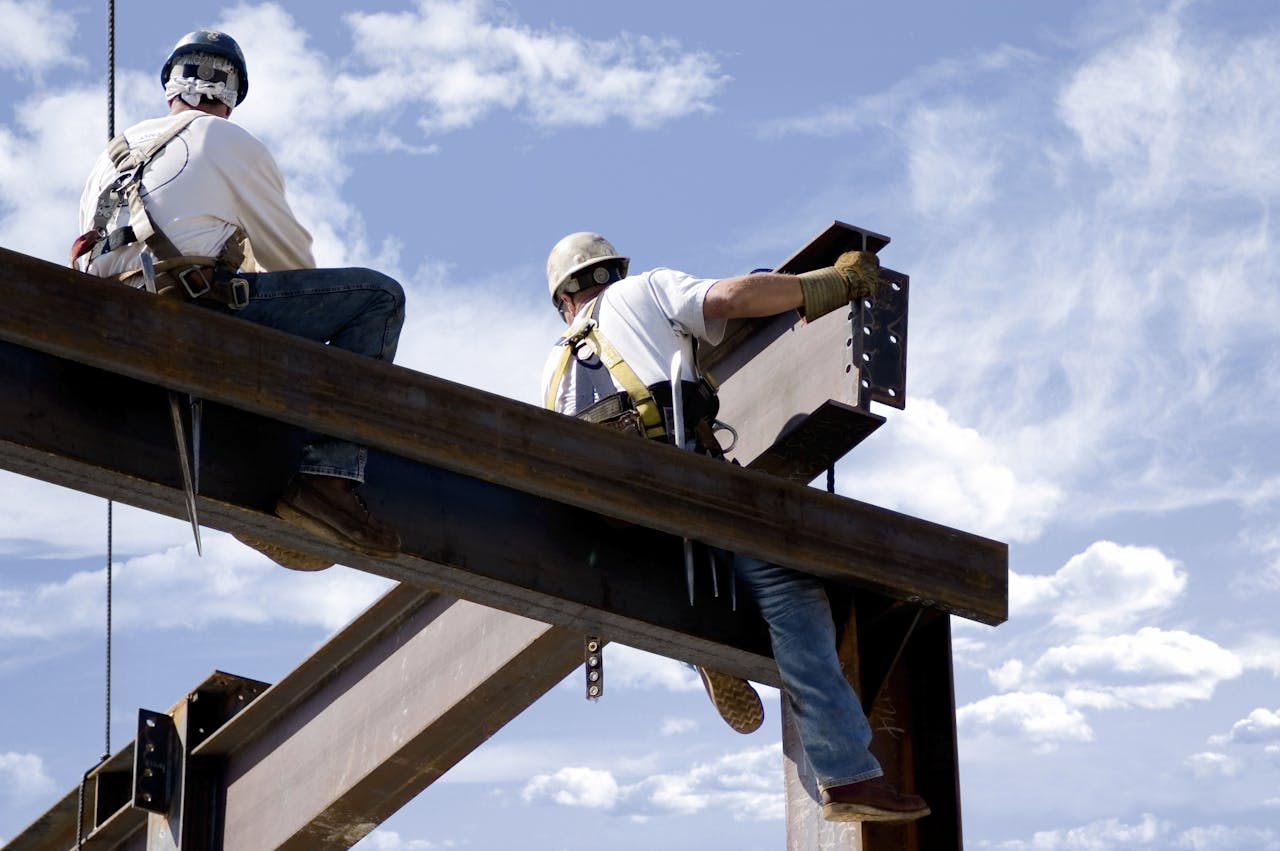 The U.S. construction industry added 16,000 jobs in June, according to preliminary data from the Labor Department.
The industry now employs 6.896 million Americans, an increase of 3 percent over the June 2016 figure of 6.690 million.
The June report also revised the May employment figure downward from the previously reported 6.881 million to 6.880 million. The revision makes what was initially estimated to be a monthly increase of 11,000 jobs for the industry in May, a gain of about 9,000.
Meanwhile, the industry's unemployment rate fell for a fifth straight month from 5.3 percent to 4.5 percent.
The U.S. economy added 222,000 jobs in June while the country's unemployment rate rose slightly from 4.3 to 4.4 percent.