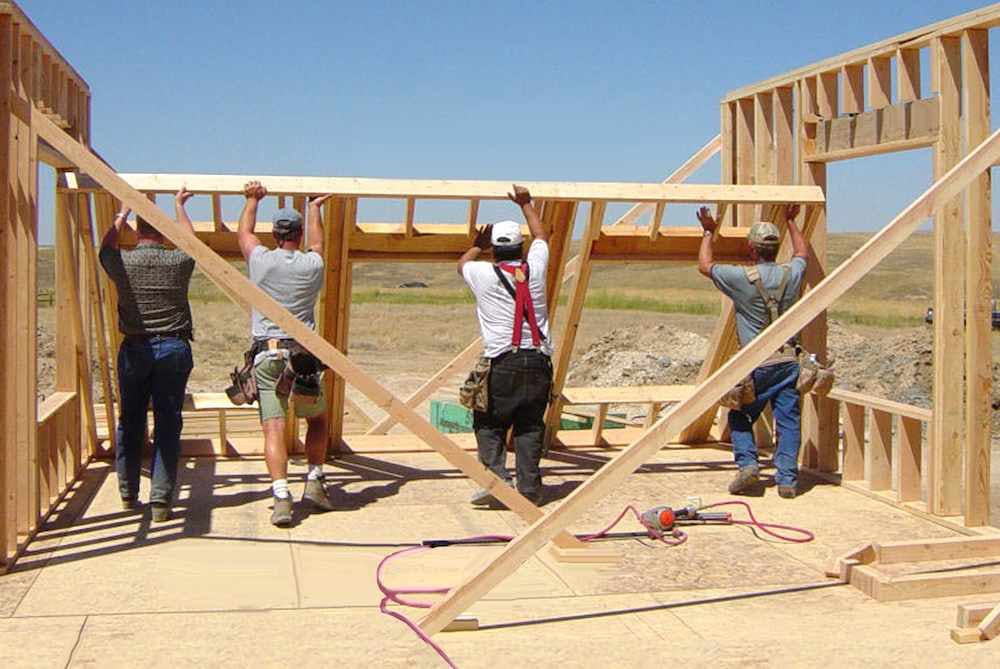 The U.S. construction industry extended its streak of job gains to eight months with a small increase of 5,000 jobs in April.
The industry now employs 6.877 million Americans, a 2.6-percent increase over April 2016, according to preliminary data from the Labor Department.
The department's latest jobs report revised the March construction jobs figure to 6.872 million employees, cutting the previously reported March gain from 6,000 jobs to 1,000 jobs.
More welcome news, the industry's unemployment rate fell for the third consecutive month from 8.4 percent to 6.3 percent.
The U.S. economy created 211,000 jobs in April while the unemployment rate fell to 4.4 percent—a 10-year low.
Construction employment since January 2007