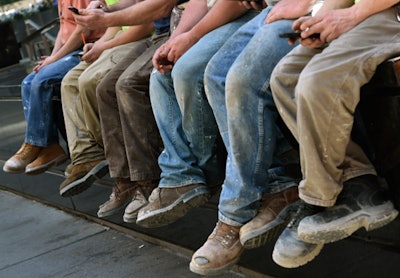 September brought another positive month to the U.S. construction workforce with an addition of 8,000 jobs.
The industry now employs 6.396 million Americans, according to preliminary data from the Labor Department.
September marks the sixth consecutive months of job gains for the industry, which has added jobs every month of 2015 save for March, due to the harsh winter seen in many states.
With the latest gain, construction employment is now at its highest mark since February 2009.
Following a rise in July, the industry's unemployment rate fell from 6.1 percent back to 5.5 percent.
The U.S. economy added 142,000 jobs during September with unemployment holding steady at 5.1 percent.