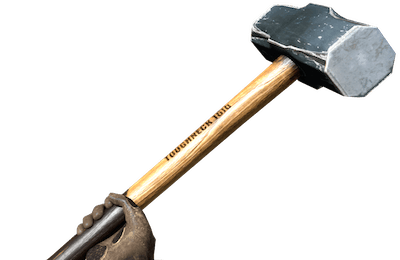 A disagreement between two workers on a Georgia jobsite came to blows earlier this month, specifically, those doled out by a sledgehammer.
According to a report from the Athens Banner-Herald, 39-year-old Byron Terrell Arnold and another man got into a disagreement August 7 while working on renovations at Clarke Central High School.
The argument then turned violent with Arnold repeatedly attacking the other man with a sledgehammer.
The victim was treated for wounds to the head and torso at a local hospital, the paper reports.
Arnold was arrested and charged with assault.