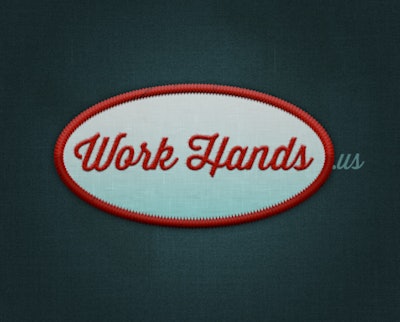 You might already be rolling your eyes. Another social network? But trust us, this one looks like a great idea for serious problem.
Launched earlier this month, WorkHands.us is a social network for skilled workers in construction and manufacturing. Styled after LinkedIn, the goal of the serivce is to better connect employers with the 20 million skilled workers in the U.S.
"We've been contacted by organizations all over the country that struggle to fill these positions, from publicly traded companies, municipal public works departments, economic development organizations and everything in between," Patrick Cushing, WorkHands' CEO, told the SanFrancisco Chronicle.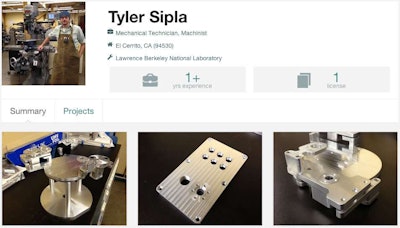 After signing up for the service, users can add a profile photo and fill their profile with their experience, a listing of the tools they own and know how to use as well as examples and photos of their work.
The site will even generate a physical resume for workers that need one and it allows workers to list their licenses and certifications.
According to the site, use of the service is 100 percent free for workers and always will be. "We promise to make WorkHands the one place where you feel comfortable knowing you won't be ripped off," the site's Frequently Asked Questions reads. "We know it's hard to catch a break in the trades, and that's why we're here to work for you. We answer to you."
It might not be the solution to the solution in helping contractors and manufacturers finding more skilled workers, but it's a great first start. WorkHands says iPhone and Android apps are coming soon.